Maintaining Your Rise Garden is Easy and Automatic

The Rise Garden's automated watering and light system coupled with guided-growing through our app makes gardening hassle-free.
Our App Does All the Planning for You

Our app tracks each plant through its lifecycle from seed to harvest. Our app provides nutrient recommendations based on your unique garden and reminds you what to add and when to add it. We provide a three-part nutrient solution kit and pH to ensure your plants thrive. And the app alerts you when your plants are ready to eat!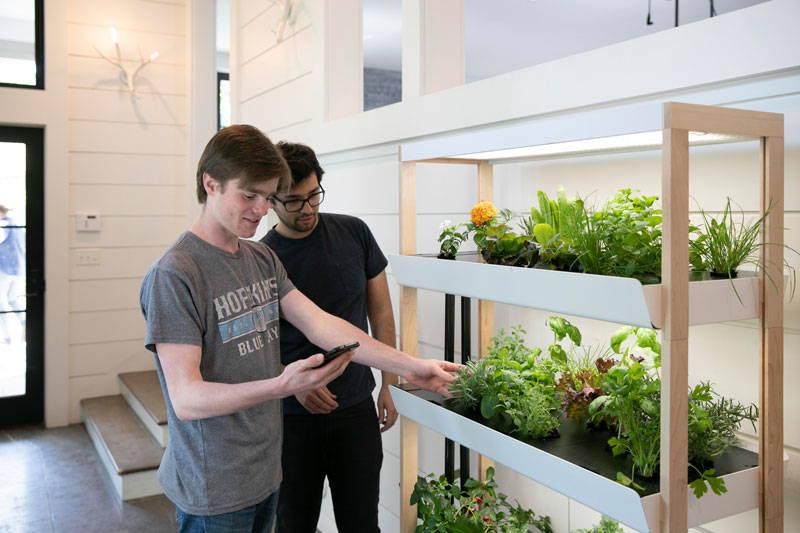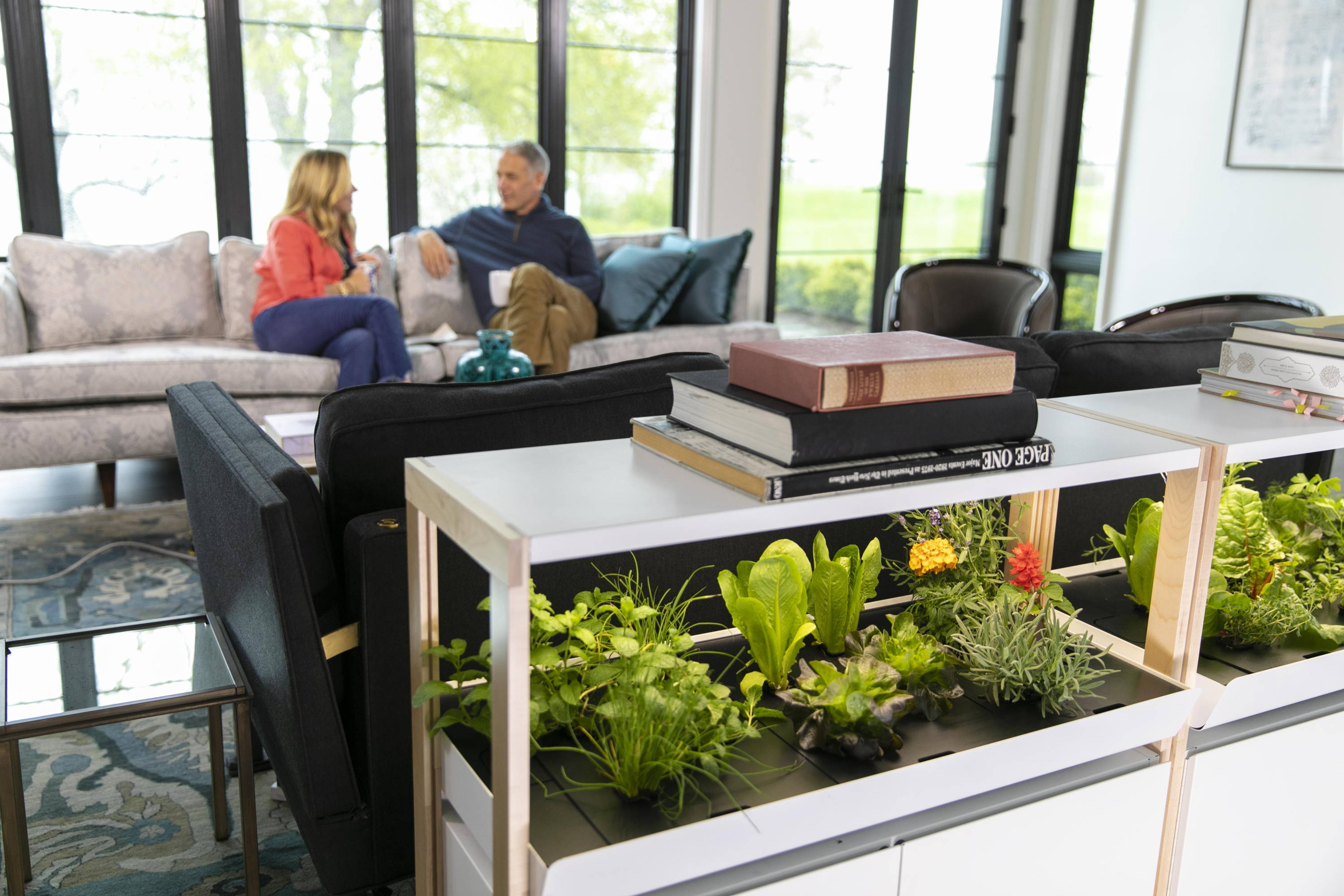 The Rise Garden hydroponic system automatically waters your plants 24/7. But it's important to maintain water levels in your system. Our light indicators signal when your water is getting low and our app sends notifications on when to add water. Our lighting system also alerts you if something is wrong and can be shut off remotely.
Recommended Plant Pod Refill Plans
Many gardeners are new to hydroponic technology and our unique system. With that in mind, we carefully crafted Plant Pod Refill Plans based on the three Rise Garden systems offered. Or you can build your own Refill Plan.
No matter what type of garden you choose, you can modify, pause, or cancel your Plant Refill Plan at any time. If you need help, please contact our customer service team.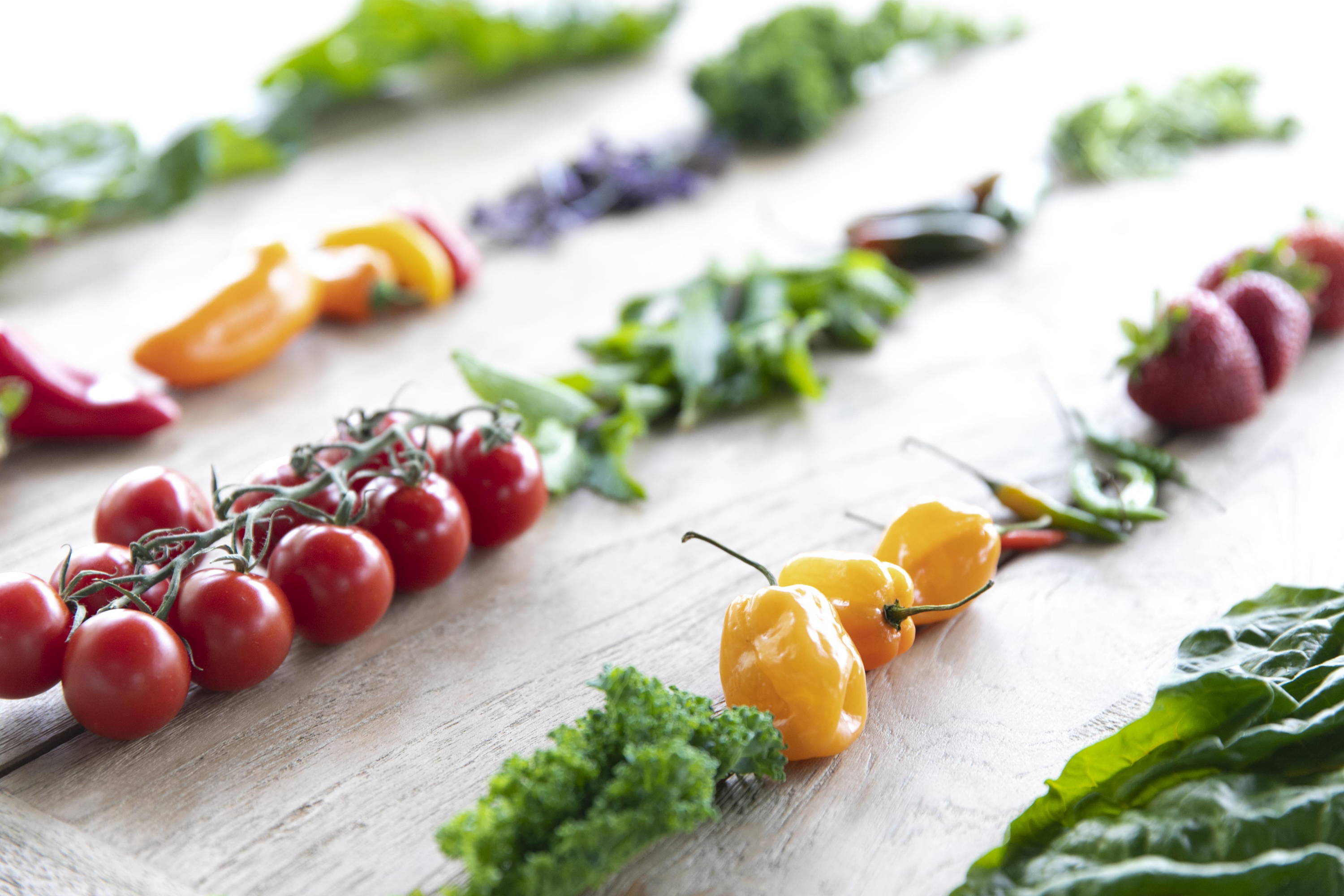 ---