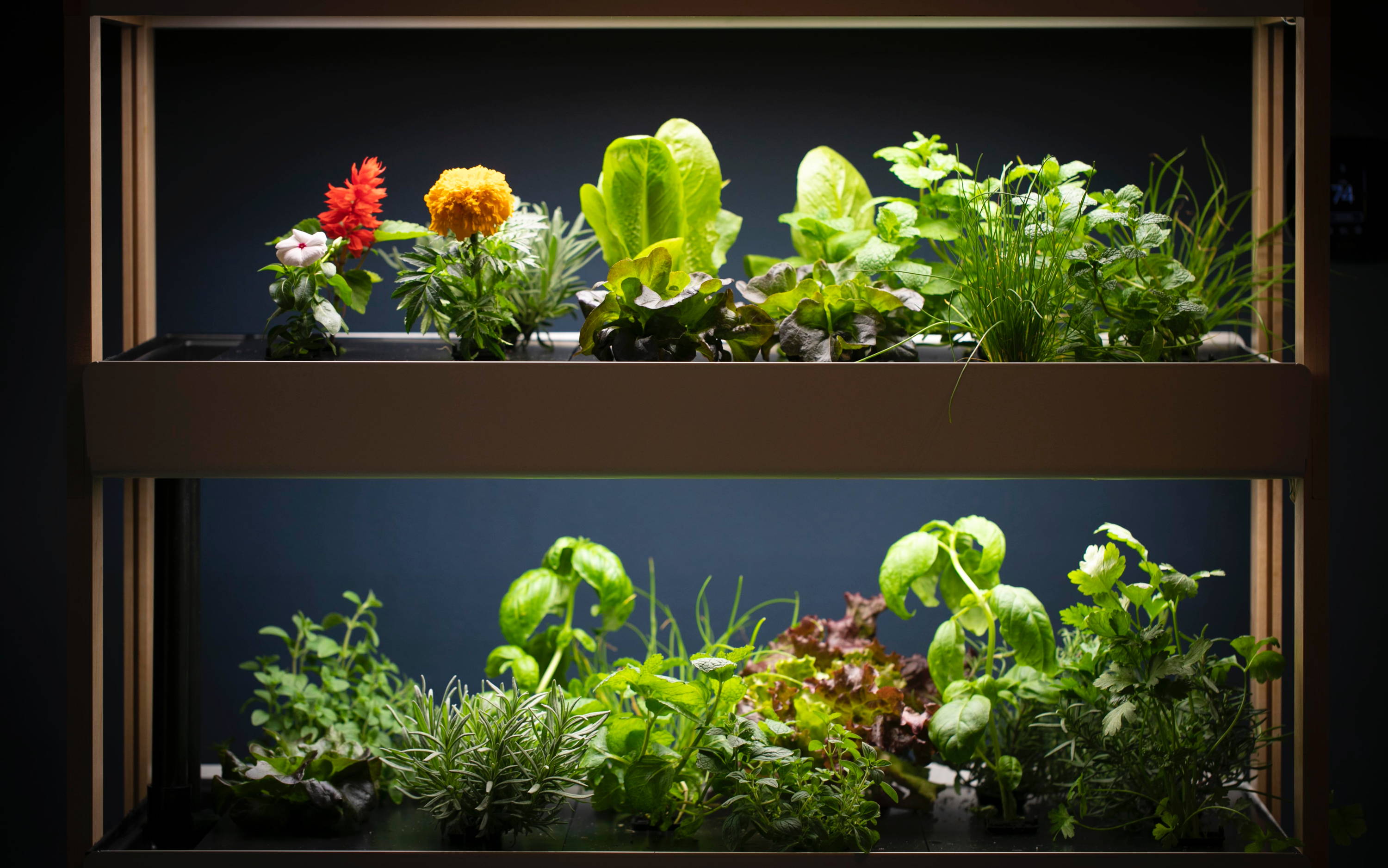 Using your Indoor Garden requires
that you can do three tasks:
Since hydroponics does not use soil, you're going to need a growth medium. But don't worry, we will send you the seeds already placed in the growth medium. That way you will only have to worry about placing the seed in a cup and placing the cup in the Indoor Garden.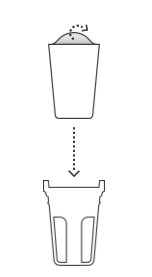 This video shows how long this process takes.
All gardens are beautiful, but some plants grow better when given the right space. In this graph you can see an example of how to arrange your garden.

Plants need water, but don't go on watering them as if it were your outside garden... you don't want to make a mess in your living room!
Open the Service Corner door, grab the Rise Gardens watering can or any other water container, and pour away!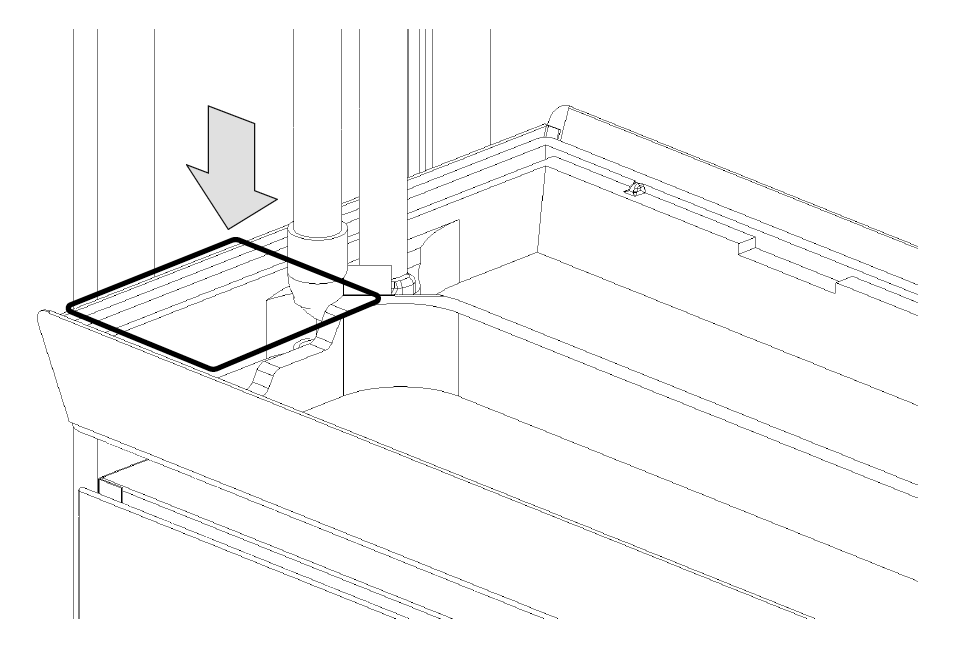 This video shows how long this process takes.
We all know how powerful soil is. Given that our plants will have lot's of water but not soil, we need to make up for that.
By adding three types of nutrients, our plants won't envy their friends outside in the least! Here's how.
Measure the nutrient level of your plants and input the values in our Rise App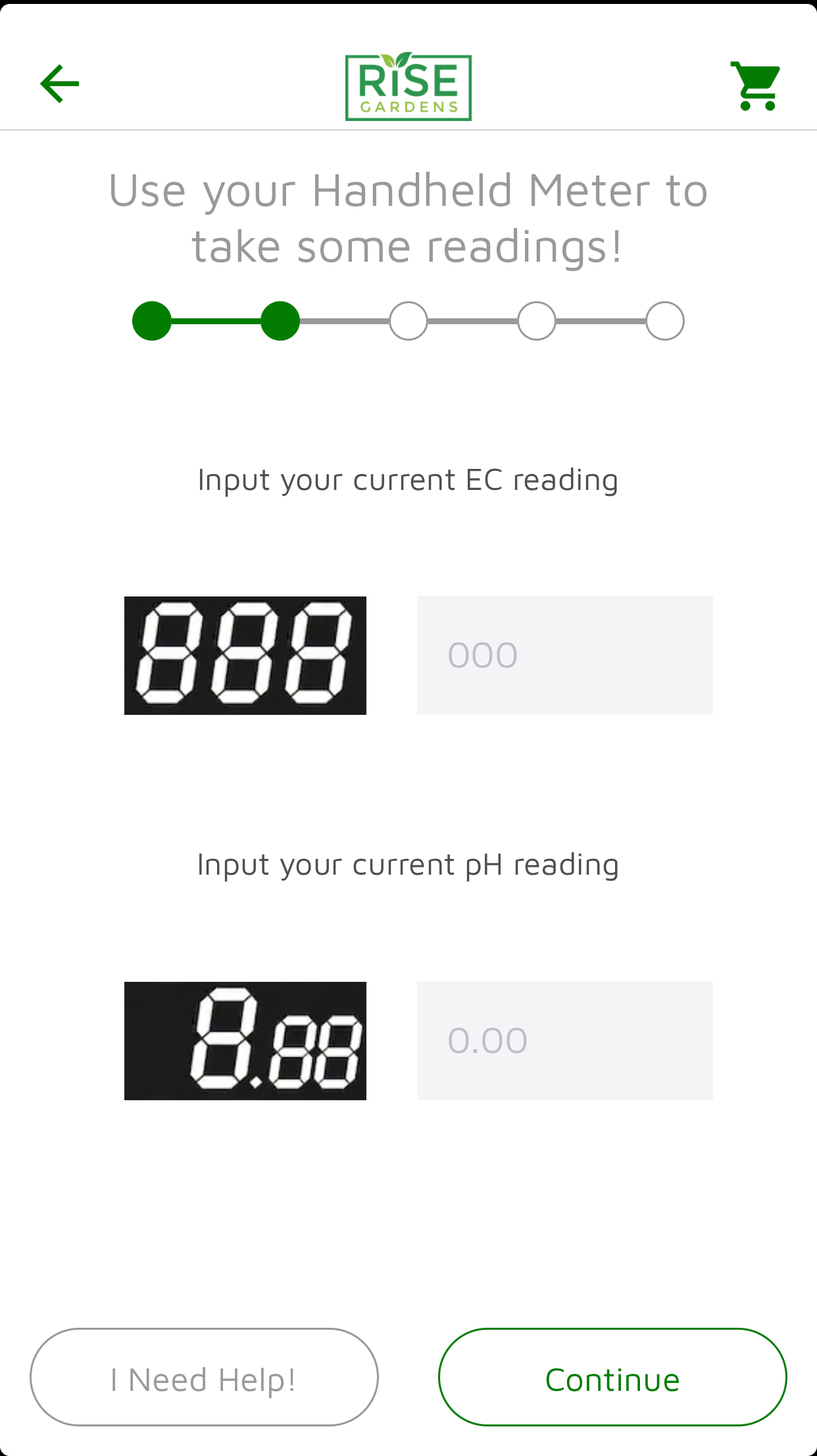 Follow the guidance of the Rise App and add your nutrients.