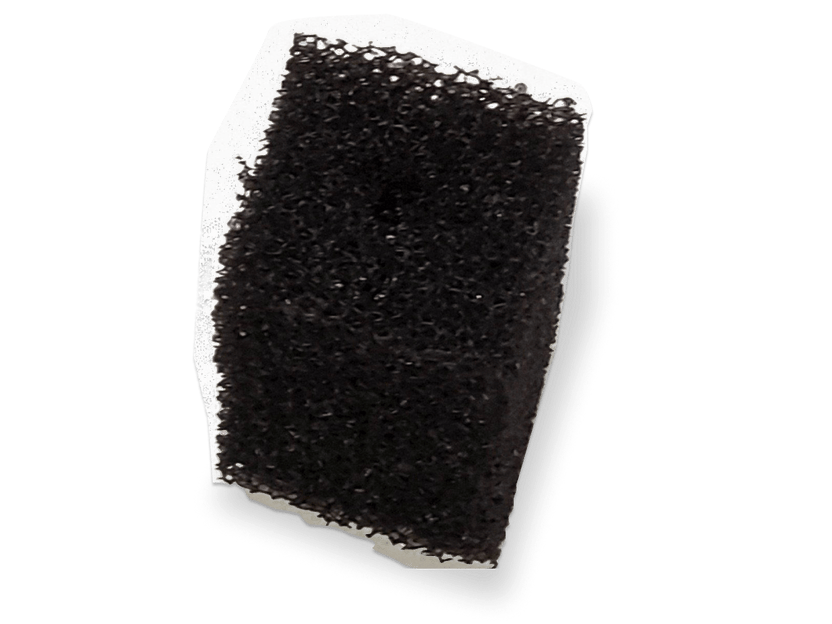 DC40 Filter Foam
Curated for hydroponic success™
Fitted around the inlet of your Pump, the Filter Foam protects your Pump from roots, leaves, and other large debris that can cause damage.
We currently use two different pump models. To find out which model you currently have in your Indoor Garden, take a look at the white sticker on the pump to find the model number (starting with DC30 or DC40) and make sure to select the corresponding filter foam. Click here for the DC30 Filter Foam!
Wash and reuse: Filter foam is washable and can be reused multiple times!
Material: Polyurethane. Non-recyclable.
More details
Not compatible with all garden models. Check labels

Ships in 1-2 business days
Helpful articles for your Rise Gardens experience