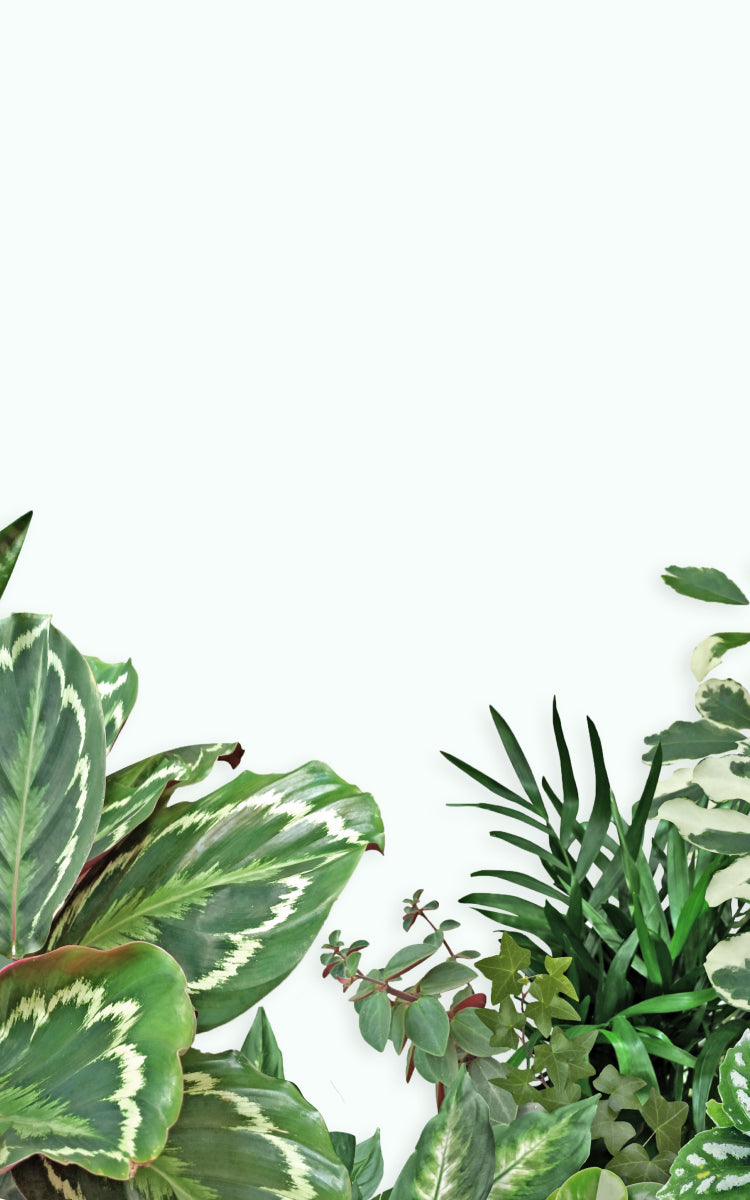 Green spaces
make happy places
INTRODUCING THE NEW
Rise House Plant Shelf
Give your houseplants the light they need to thrive with the help of Rise Garden's innovative light system and the new Rise Houseplant Shelf. Perfectly designed to fit 8 inch plants, the shelf can be attached to any side of the Rise Garden to provide the ultimate urban oasis filled with the plants that make you happy + healthy.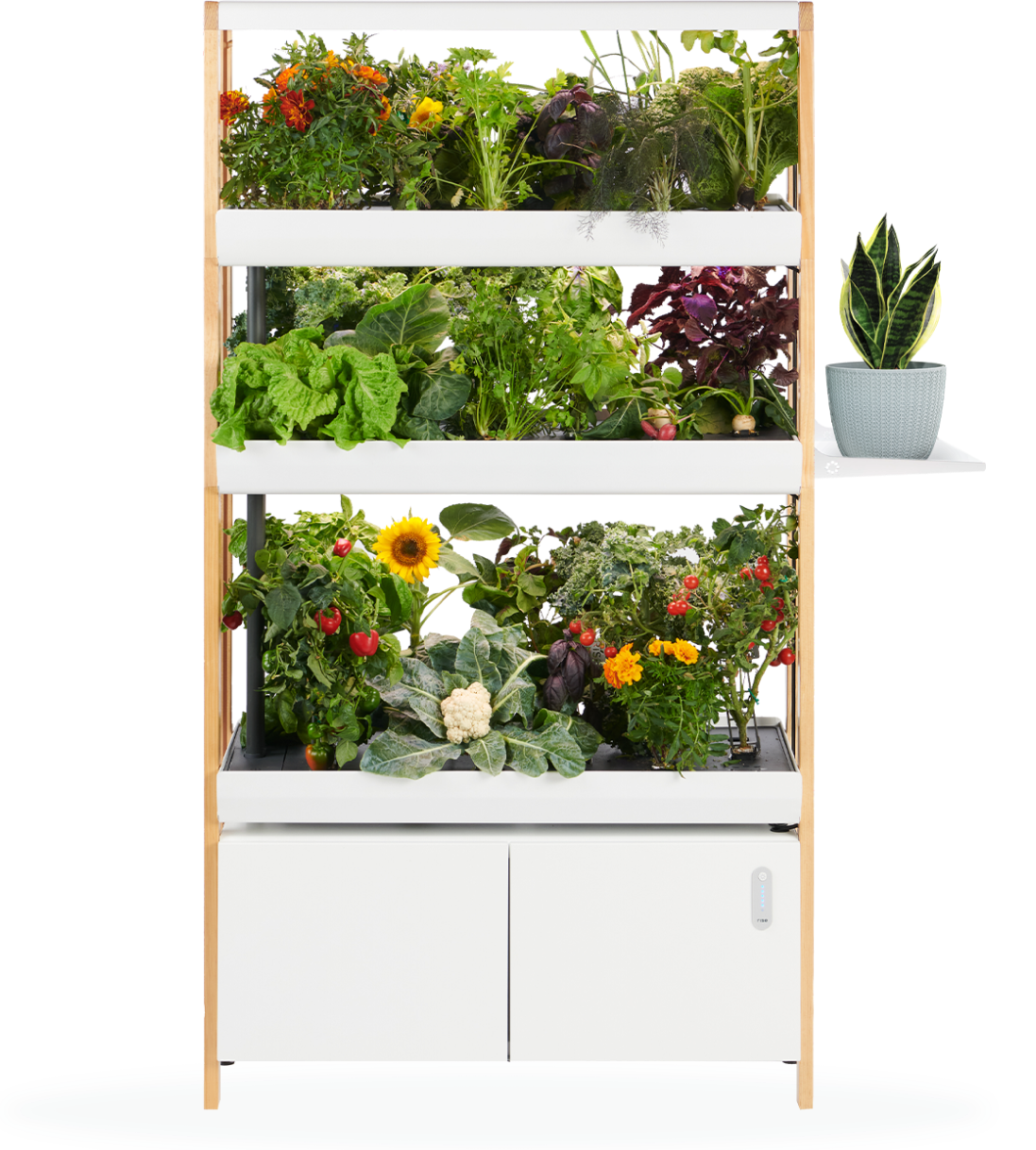 Partnership offers
To celebrate the launch of the new Rise Houseplant Shelf, we've teamed up with The Sill to help you build a peaceful, lush sanctuary away from the hustle and bustle of everyday life.

Promotion ended 03/30/23 11:59 CST
Rise x The Sill Green Spaces Sweepstakes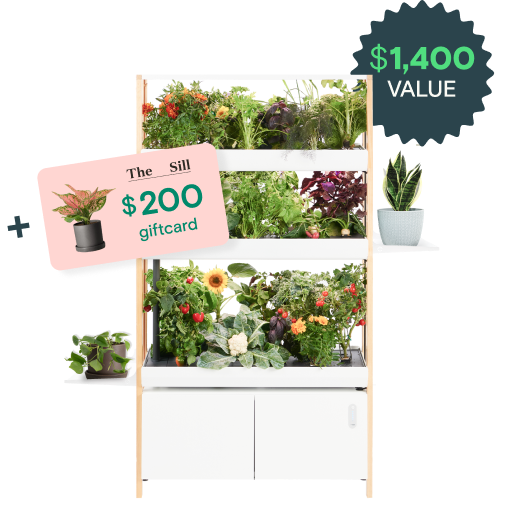 Green spaces promote physical, emotional + mental health
Research has proven that nature and plants can improve your mental + physical health. But, we only spend approximately 15% of our lives outside. The answer? Bring nature indoors. Nearly 50 studies have concluded that indoor plants can provide many of the health benefits nature can–but in the comforts of your home or apartment.
Explore the potential mental, physical and emotional health benefits of building your own personal urban oasis.
mental health

lowers anxiety
boosts creativity
decreases stress levels
reduces depression symptoms

physical health

improves air quality
lowers heart rate + blood pressure
promotes movement
encourages healthy eating

emotional health

provides a peaceful escape
encourages focus + productivity
infuses positivity in your daily life
boosts overall fulfillment
FAQs
The Sill is an online store that offers a vast selection of houseplants, pots, and accessories that cater to all your indoor plant needs. From beginner-friendly plants to rare specimens, their collection is carefully curated to provide a range of options for every type of plant lover.

We share the belief that plants make us happy and healthy humans. With a Rise Garden and beautiful houseplants from The Sill, you can transform your home into a peaceful sanctuary with happy, healthy houseplants and people alike.

You can find the fine print Here

We recommend sourcing houseplants from a high-quality source like The Sill to limit your risk of having pests in your plants. You should always inspect your plant and the soil in your pot for any pests or eggs before placing it near your garden.