The Stand Kit
Curated for hydroponic success™
No More Sagging Plants: Use your plant support stands to help your plants stay upright throughout its lifecycle!
More details

Compatible with all Gardens

Ships in 1-2 business days

Non-Corrosive Steel

Use to support fruiting plants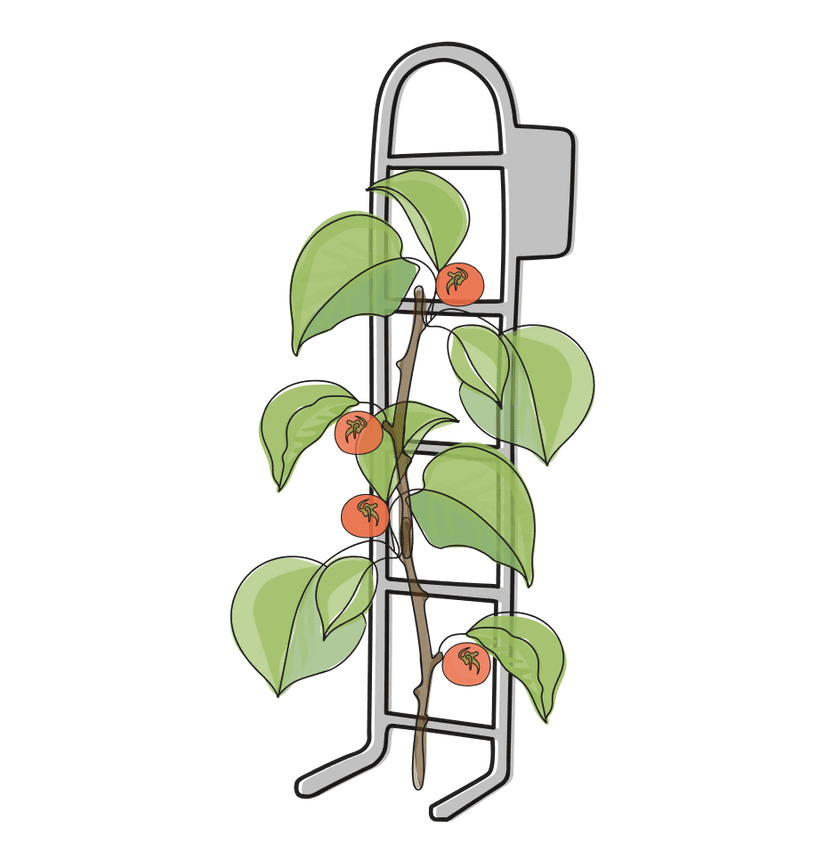 A smart design made to support your plants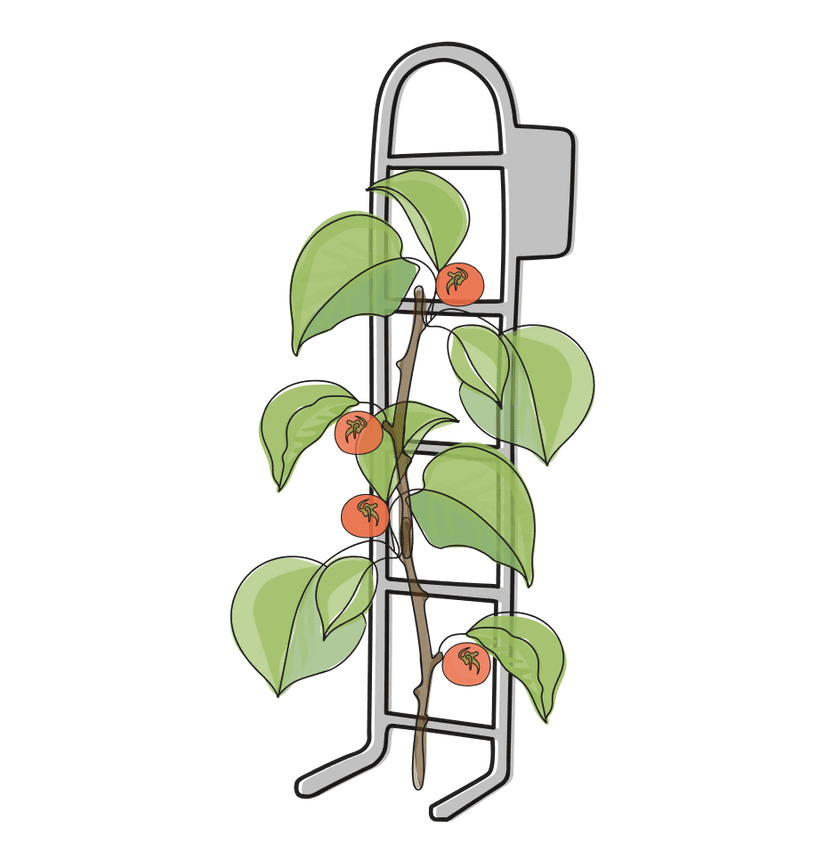 You might like...
Hot Lemon Pepper
A unique pepper full of flavour and color. From our reserve collection.
Need some inspiration? Our best recipes