A sophisticated system that's incredibly easy to run. It's an in-home garden kit.
Vertical farming technology, simplified. We have created an indoor garden that takes 10 minutes to maintain but will give you professional grade produce.  

Assemble your system: 45 min
Follow your assembly guide to put your garden together.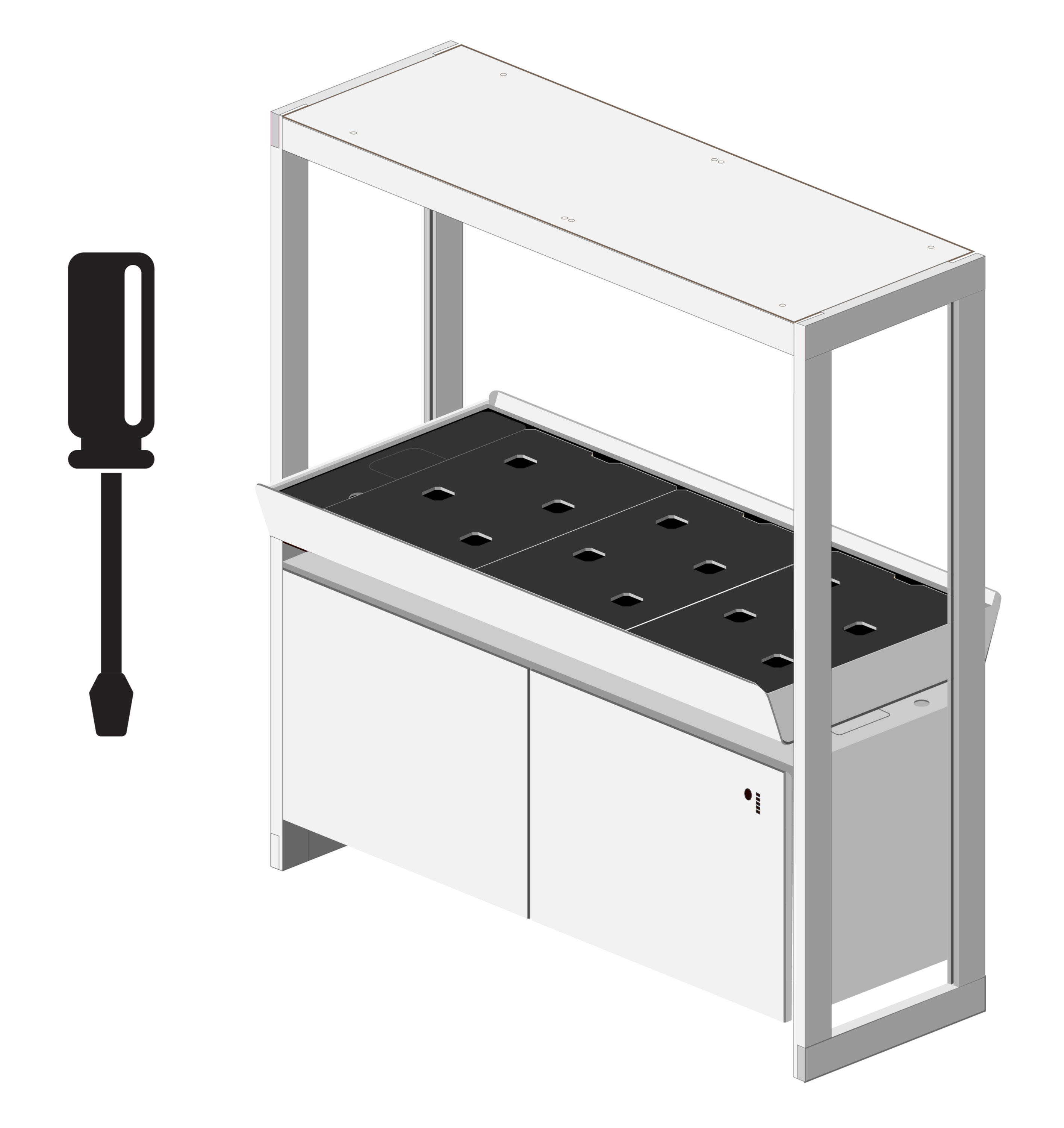 Download your app from the App Store or Google Play and create your account.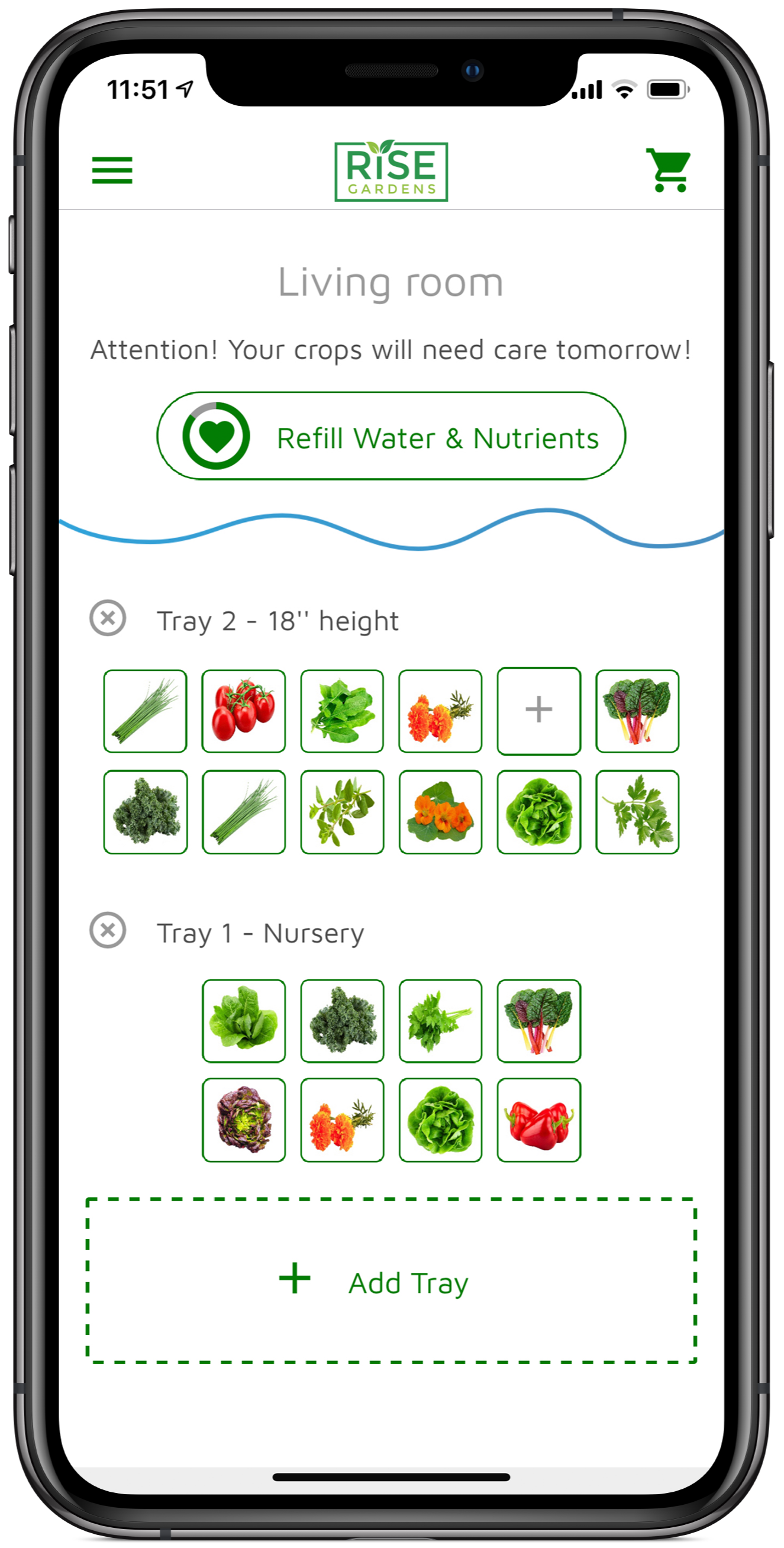 Get growing with your 12 free plant pods that come in the box with your new Indoor Garden. Because to start your garden you just need tap water (no nutrients) you can plant your Pods directly into your trays.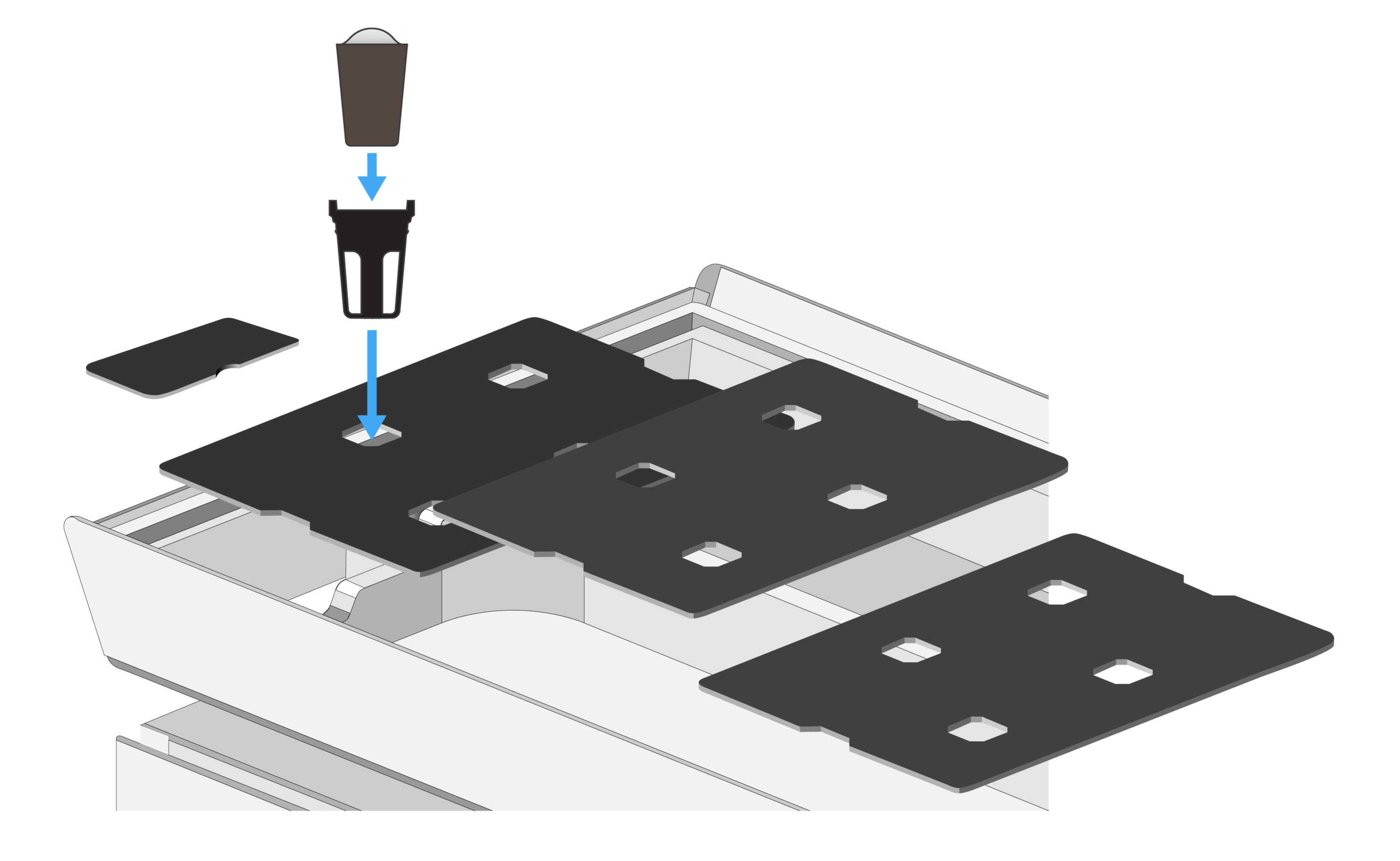 Add water (the first time): 10 min + 10 min

Add 5 gallons of water to your fill corner and plug in your system. Let it run for another 10 min yo make sure everything works properly.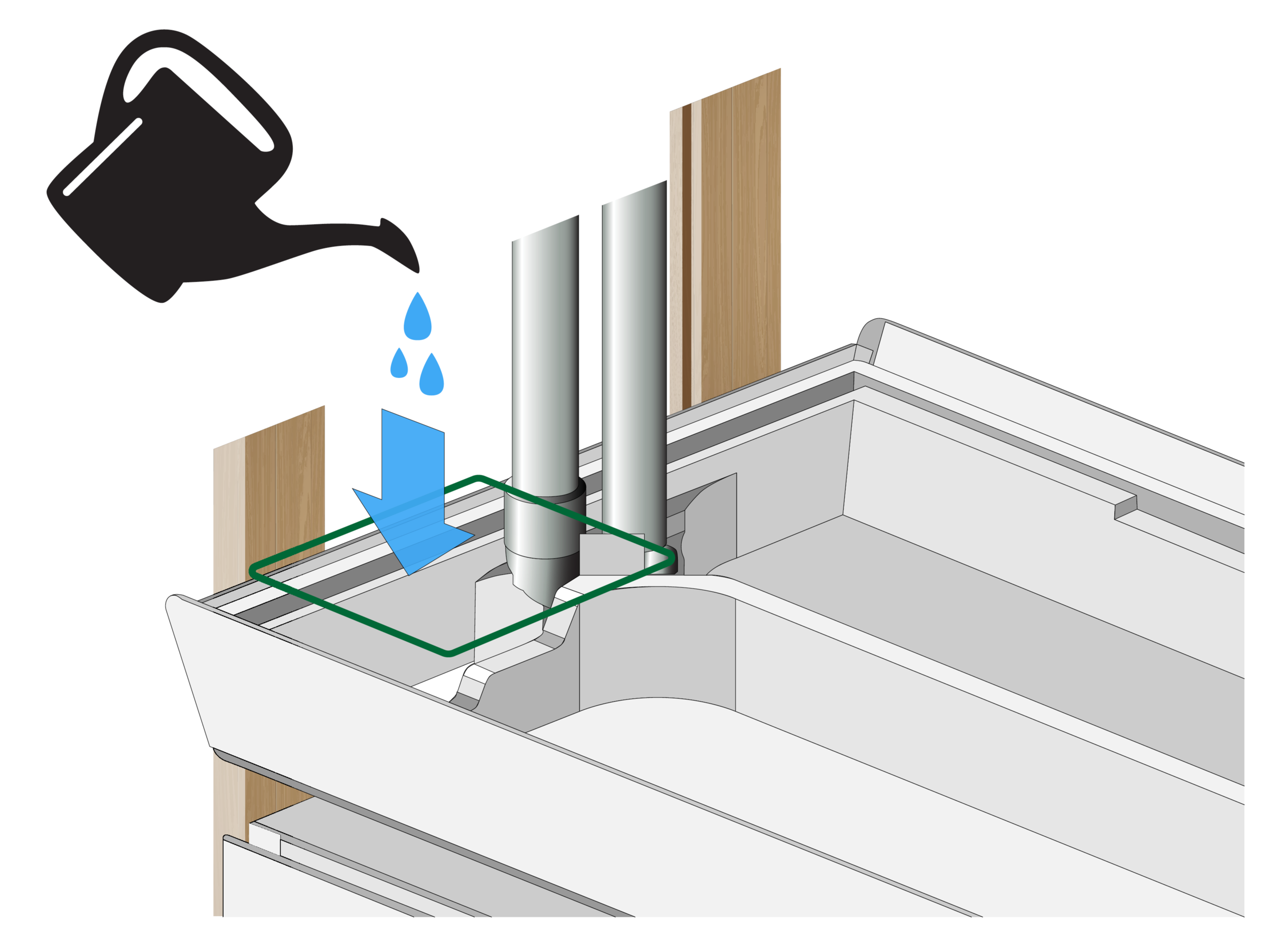 Whether you are an expert or novice - it's really fun to watch your plants grow. No hydroponic knowledge required!
This is our seed pack. Every month, each subscriber will get two of these for every level they are subscribed for. All of the packaging is 100% recyclable.
Plant your seed in 30 Seconds
Add your nutrients in 20 Seconds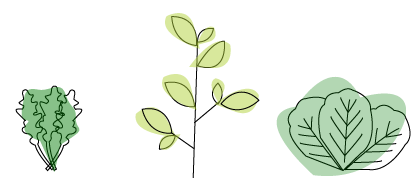 Hydroponics is a method of growing plants in a water-based, nutrient-rich environment. Hydroponic systems grow fast, tasty produce, and use less water than conventionally grown produce.
Our App Does the Planning for You
Set your automatic light schedule

Get notifications to add water  

Receive customized guidance on when and what nutrients to add to your system based on the plants you're growing
Planting Guidance from Rise Experts
How to add new plant pods to your garden

R

ecommended planting guide to help you get started

Tips for successful growing