pH Balance
Curated for hydroponic success™
pH Balance lowering solution helps you keep your pH in the targeted range of 5.8 and allows your plants to uptake their nutrients. Our app guides you along the way.
More details

Used every time you add water

Ships in 1-2 business days

Thoroughly tested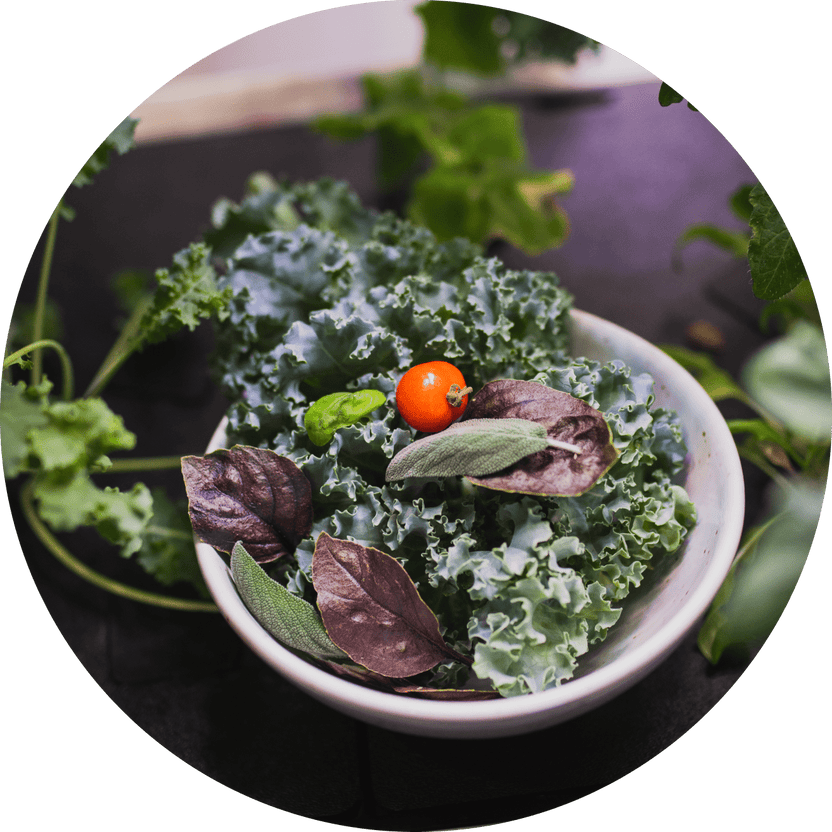 Why do my plants need nutrients?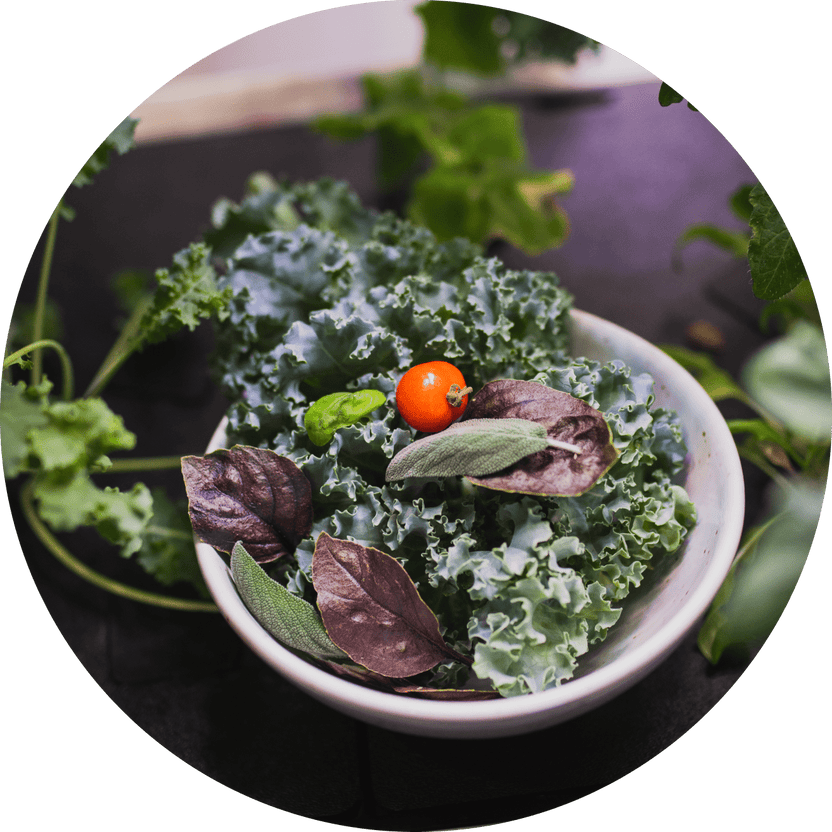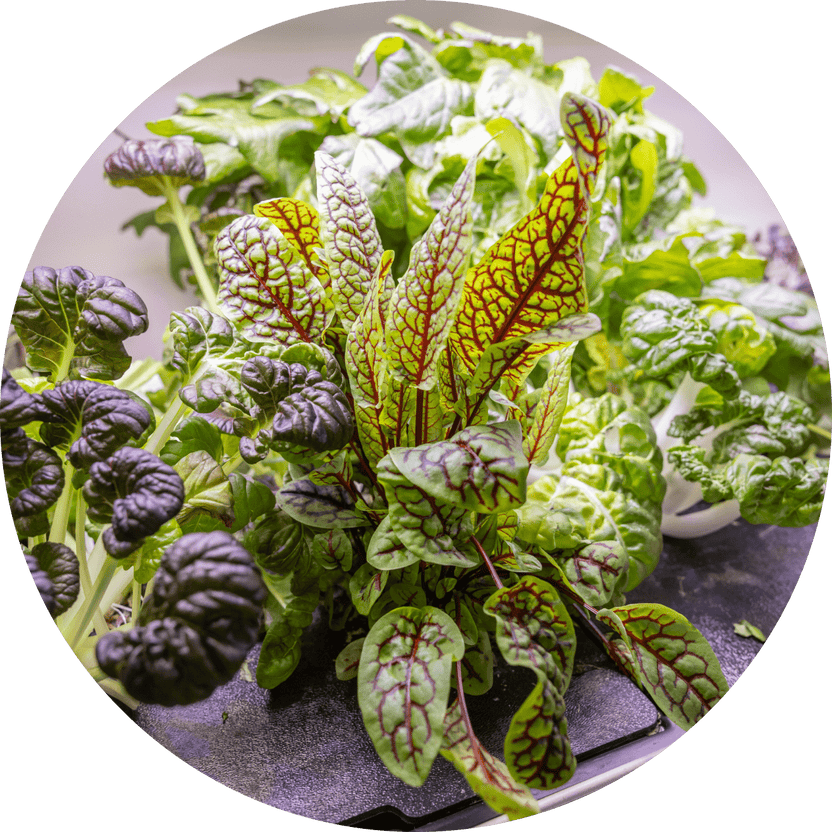 Quality nutrients for optimal growth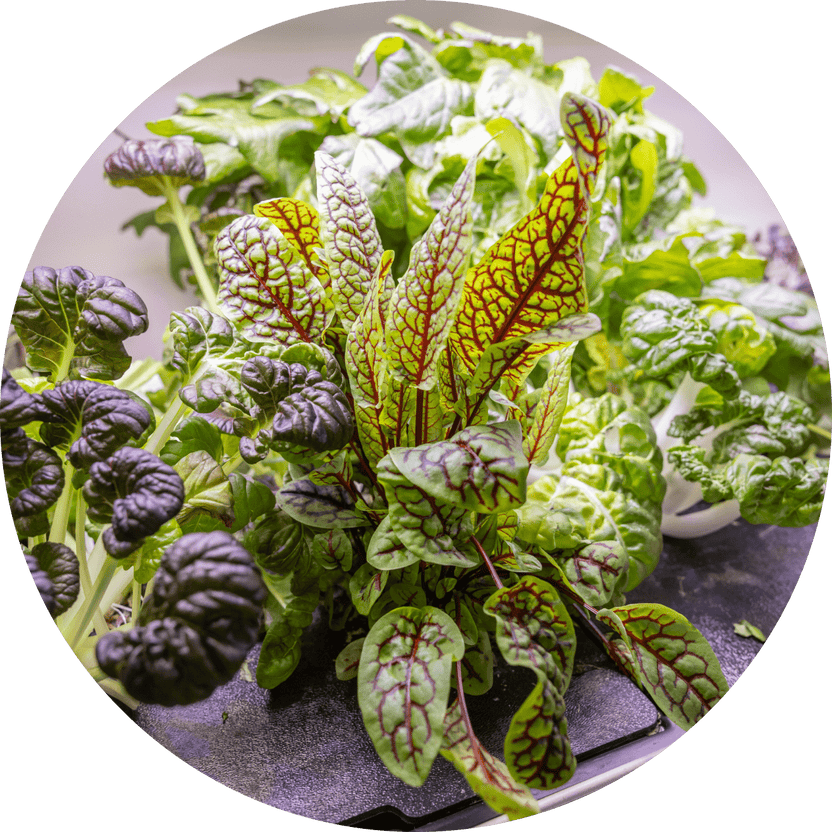 BEFORE you add water to your Garden, every time!

For "soft" water = 1 squirt of pH Balance per gallon of water; For "hard" water = 2 squirts of pH Balance per gallon of water; For "very hard" water = 3 squirts of pH Balance per gallon of water; **NOTE: The Rise Gardens app will automatically calculate this information for you!

No. Organic fertilizers like manure or compost are hard to measure and could cause filtration issues and unintended bacterial growth in a hydroponic setting. Instead, we've used synthetic fertilizers derived from inorganic salts that dissolve into your Garden's water for maximum efficiency and effectiveness!

Using a pH or "water hardness" testing strip, test the water in your Garden ONE TIME. Then, enter that information into your App, under the "Water Quality" tab on the left-hand side. Then, you're good to go (unless your water source changes)!