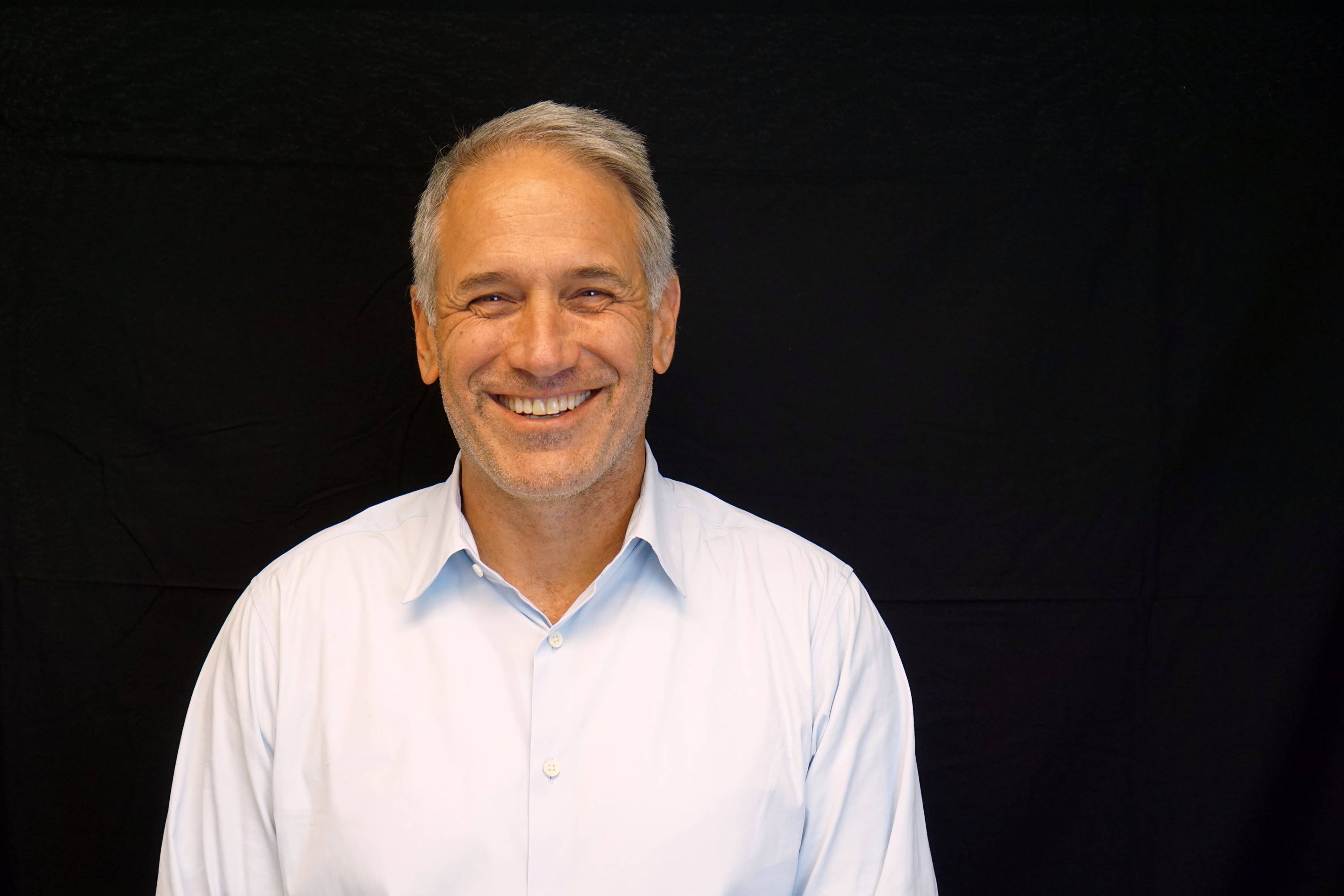 Hank founded Rise Gardens to enable anyone to access truly fresh produce in their homes. Prior to Rise Gardens, he built, scaled and sold Sportvision, the first Augmented Reality company for live events. Hank spent his boyhood growing strawberries in his native Colorado and is now enjoying fusing his twin passions for tech and gardening into another successful startup.
Diego came into the team to help us expand this business to its true potential. Before coming on board, he revamped business strategies for a leading Peruvian company. There, he learned how to solve problems creatively while keeping customers at the center of the business.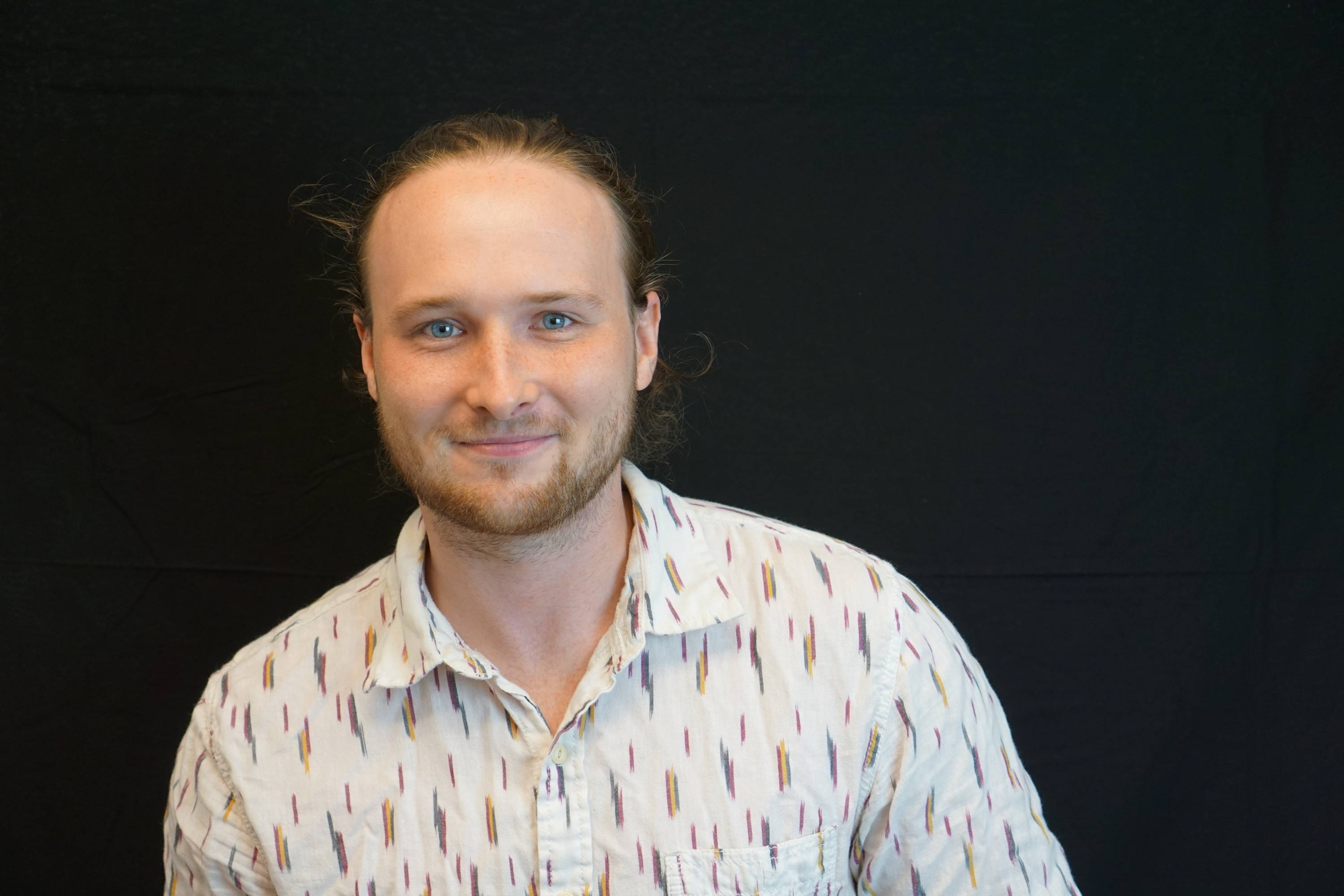 Sully brings considerable technical talents to Rise Gardens from his previous experience leading the operations of a large-scale indoor vertical farm. His engineering capabilities and a practical approach to high-tech are the foundation for our sophisticated growing system.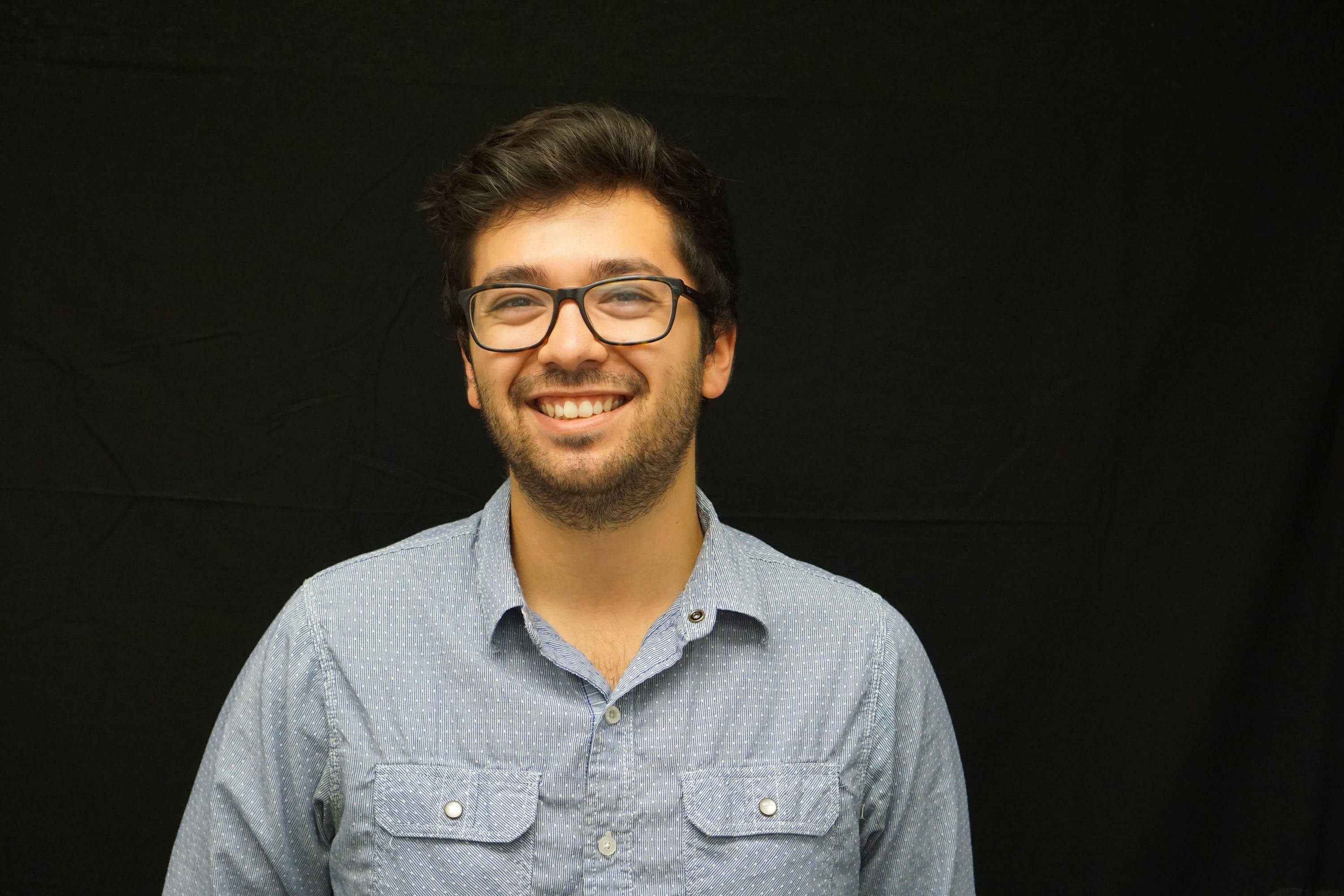 Angelo is our Master Gardener. After running Loyola University's 'Ecodome,' a large aquaponics lab, he's come to Rise Gardens for an even greater challenge: teach our 'Smart Gardener' how to run every Indoor Garden we deliver.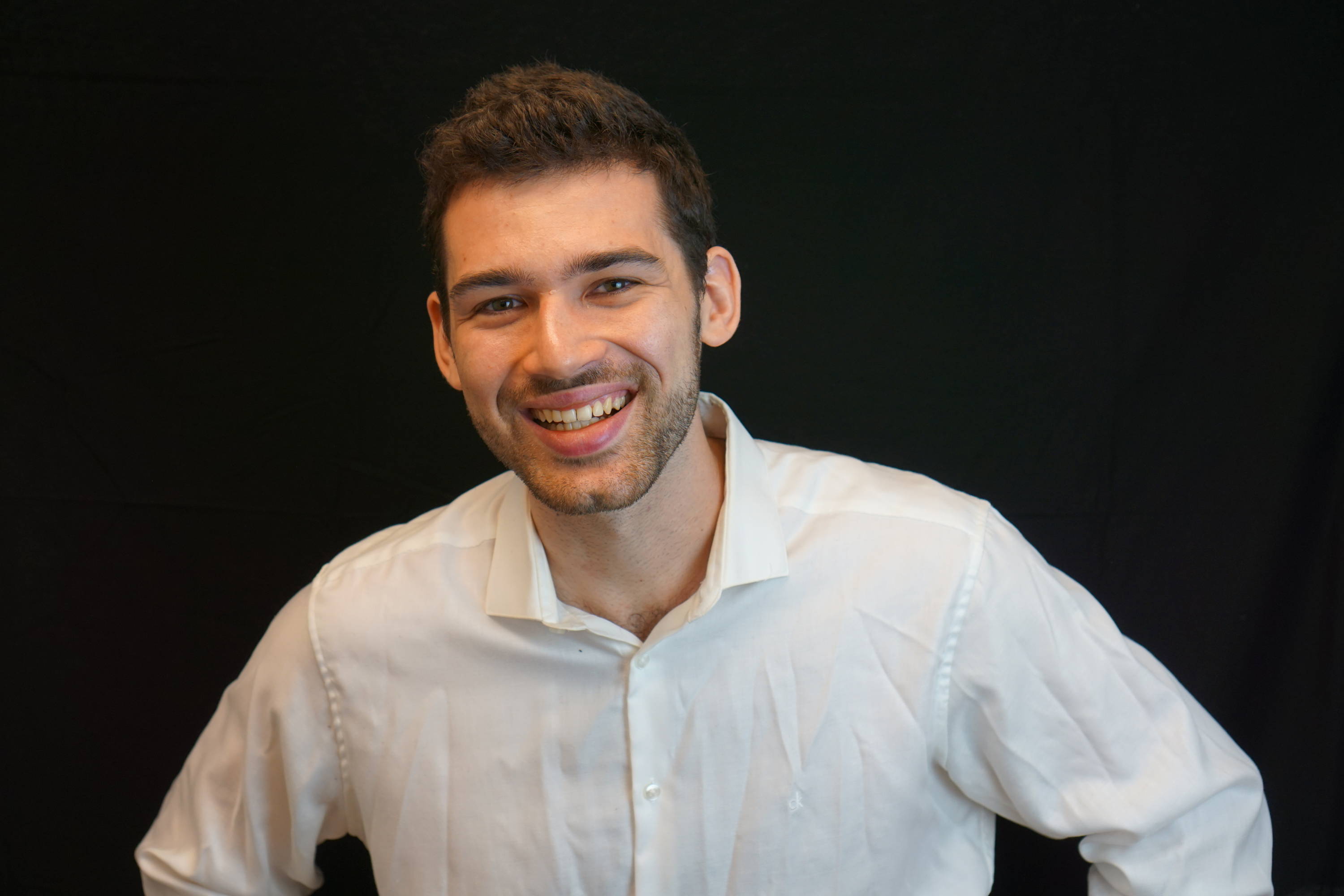 Brandon is our human centered design engineer from Northwestern University. He takes a multidisciplinary approach to make all the disparate parts of a Rise Garden work together. Prototyping starts with him.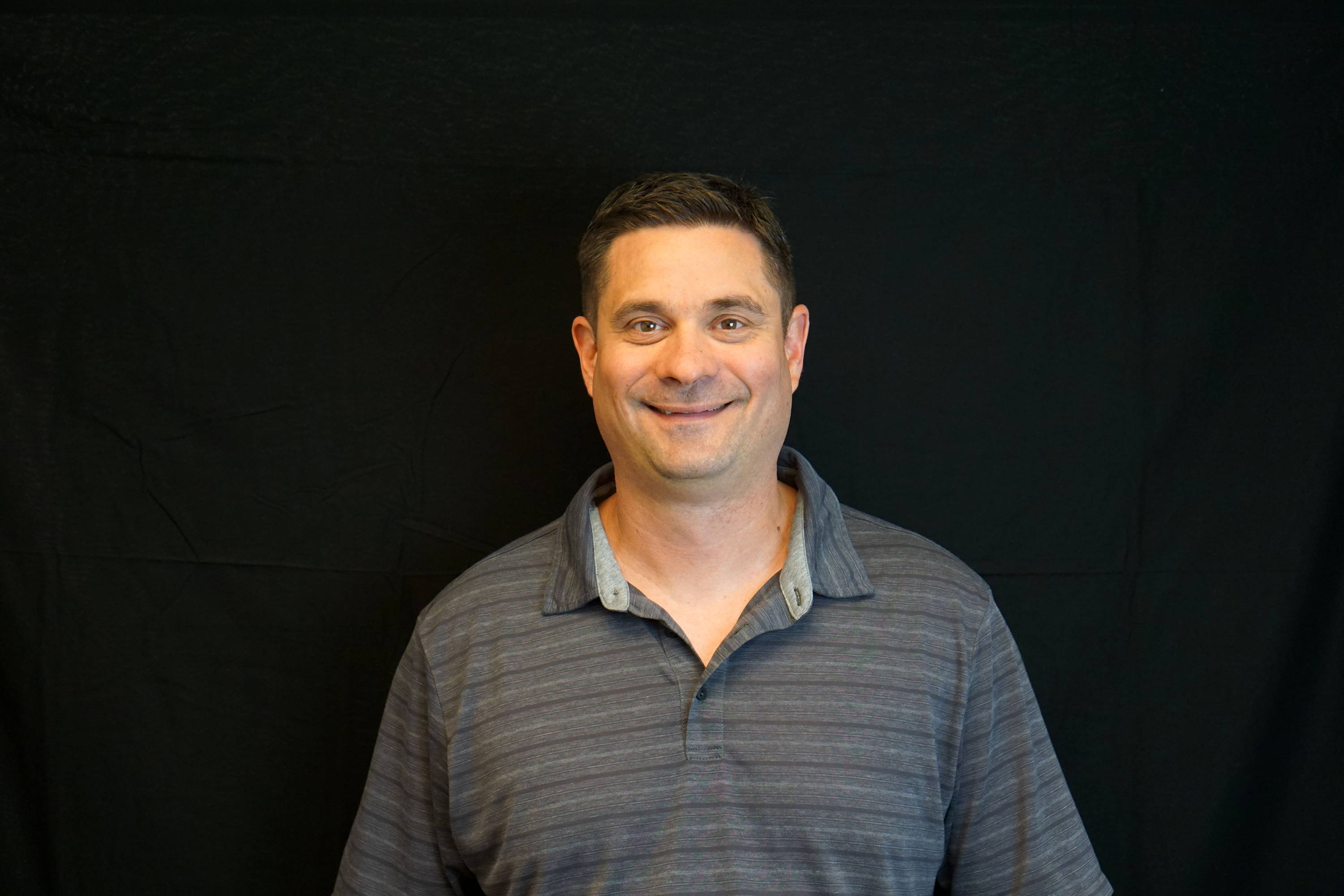 Jason has many years of experience working at both startup and growth stage companies, including Hank's previous company, Sportvision and as Controller at 1871. As Controller of Rise Gardens he is responsible for all financial statements and human resources. He's a registered CPA and has a Masters in Tax from University of Illinois.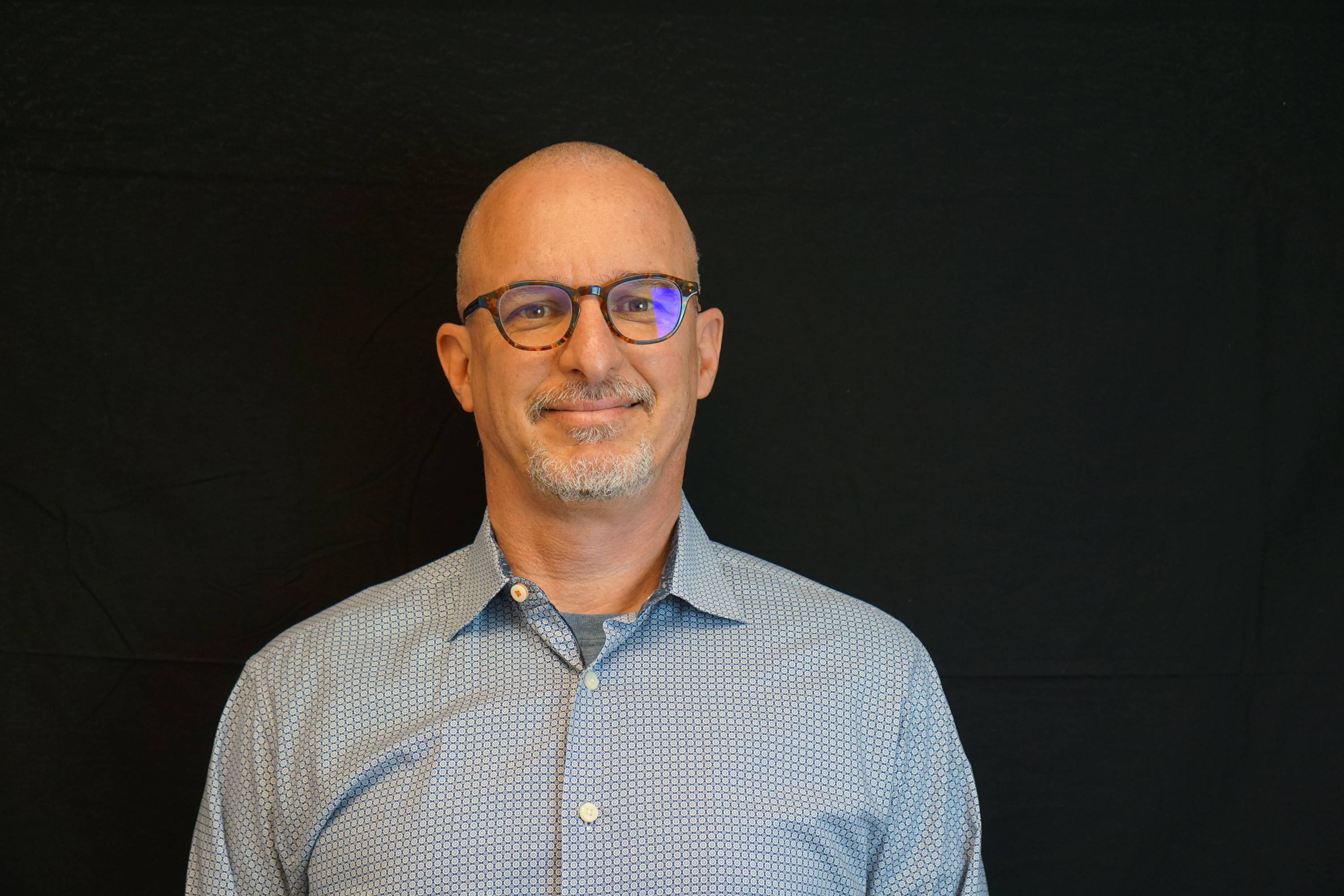 Dan joined Rise Gardens to blend his engineering and software backgrounds to create a product that is inspiring and socially impactful. As CTO, he is building the brains behind our garden using cloud technologies, machine learning and the latest innovations in edge computing and sensing. His background as an aerospace engineer and co-founder of Anticipating Minds and Aginity have been the perfect training ground for what we are doing at Rise Gardens.