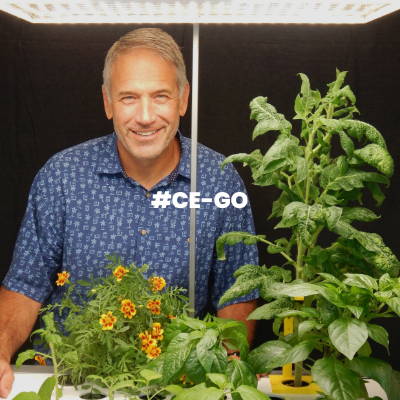 Hank founded Rise Gardens to enable anyone to access truly fresh produce in their homes. Prior to Rise Gardens, he built, scaled and sold Sportvision, the first Augmented Reality company for live events. Hank spent his boyhood growing strawberries in his native Colorado and is now enjoying fusing his twin passions for tech and gardening into another successful startup.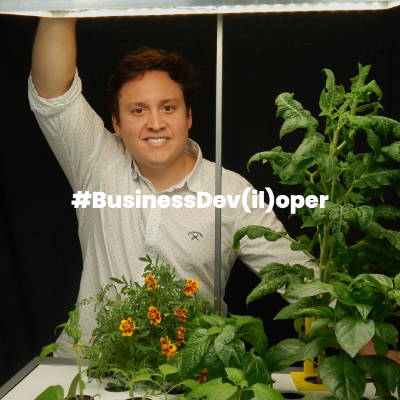 Diego came into the team to help us expand this business to its true potential. Before coming on board, he revamped business strategies for a leading Peruvian company. There, he learned how to solve problems creatively while keeping customers at the center of the business.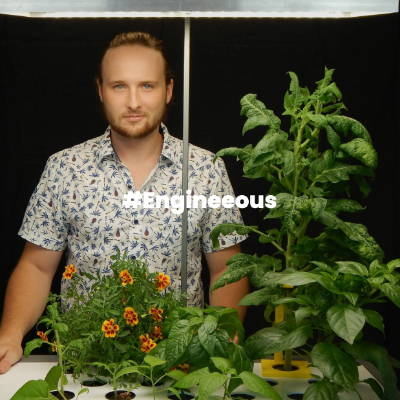 Sully brings considerable technical talents to Rise Gardens from his previous experience leading the operations of a large-scale indoor vertical farm. His engineering capabilities and a practical approach to high-tech are the foundation for our sophisticated growing system.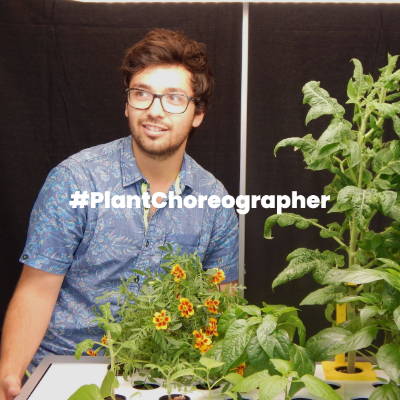 Angelo is our Master Gardener. After running Loyola University's 'Ecodome,' a large aquaponics lab, he's come to Rise Gardens for an even greater challenge: teach our 'Smart Gardener' how to run every Indoor Garden we deliver.