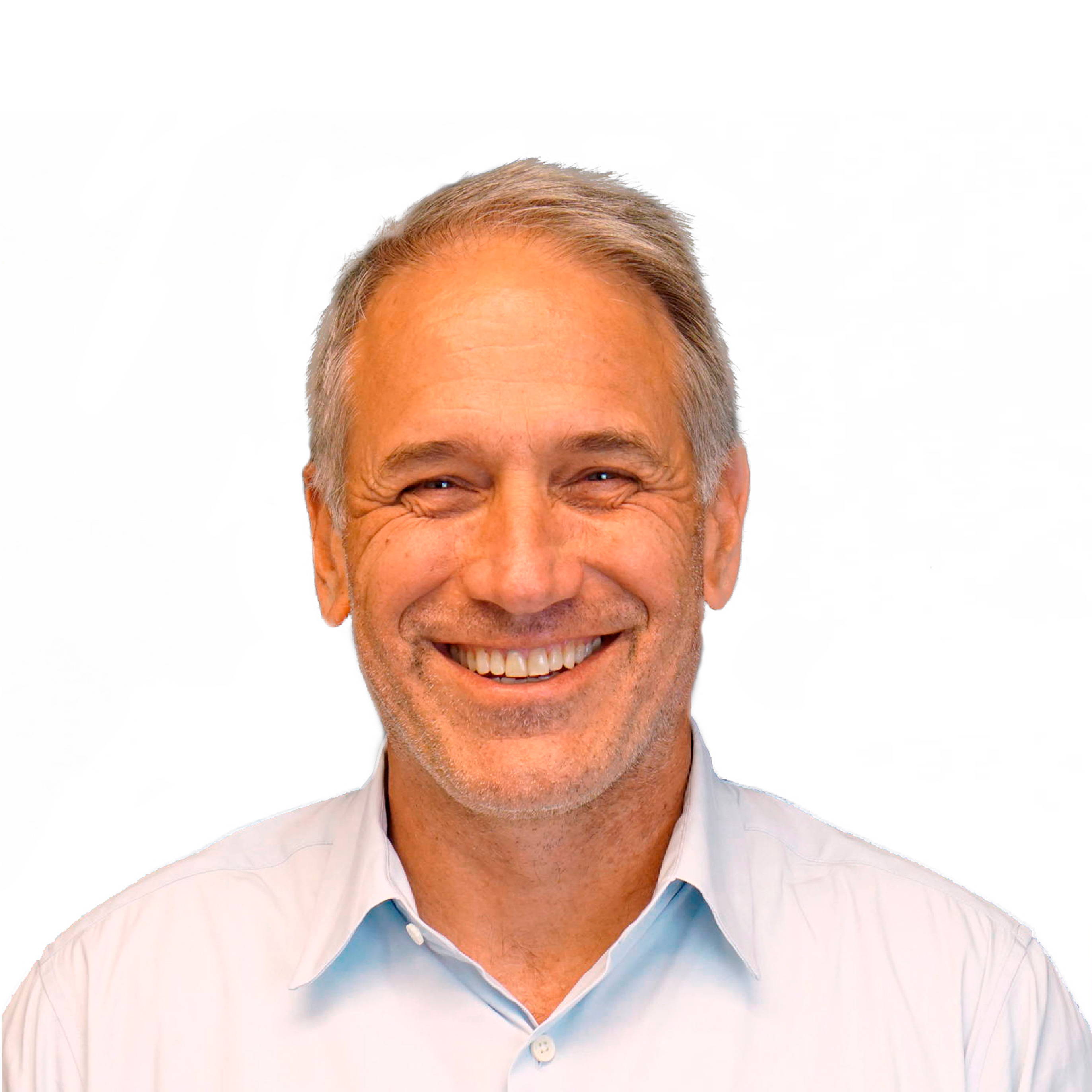 Hank founded Rise Gardens to enable anyone to access truly fresh produce in their homes. Prior to Rise Gardens, he built, scaled and sold Sportvision, the first Augmented Reality company for live events. Hank spent his boyhood growing strawberries in his native Colorado and is now enjoying fusing his twin passions for tech and gardening into another successful startup.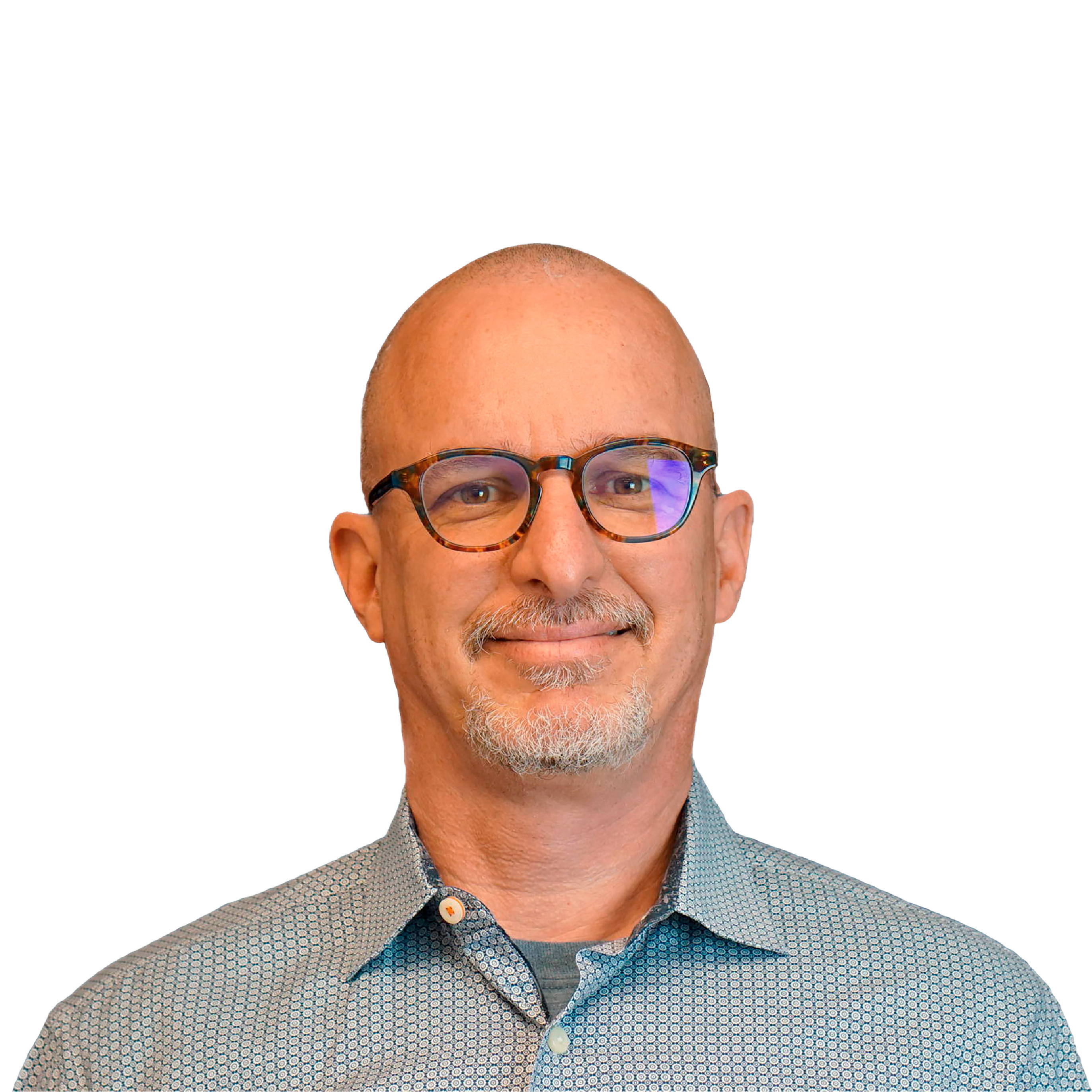 Dan joined Rise Gardens to blend his engineering and software backgrounds to create a product that is inspiring and socially impactful. As CTO, he is building the brains behind our garden using cloud technologies, machine learning and the latest innovations in edge computing and sensing. His background as an aerospace engineer and co-founder of Anticipating Minds and Aginity have been the perfect training ground for what we are doing at Rise Gardens.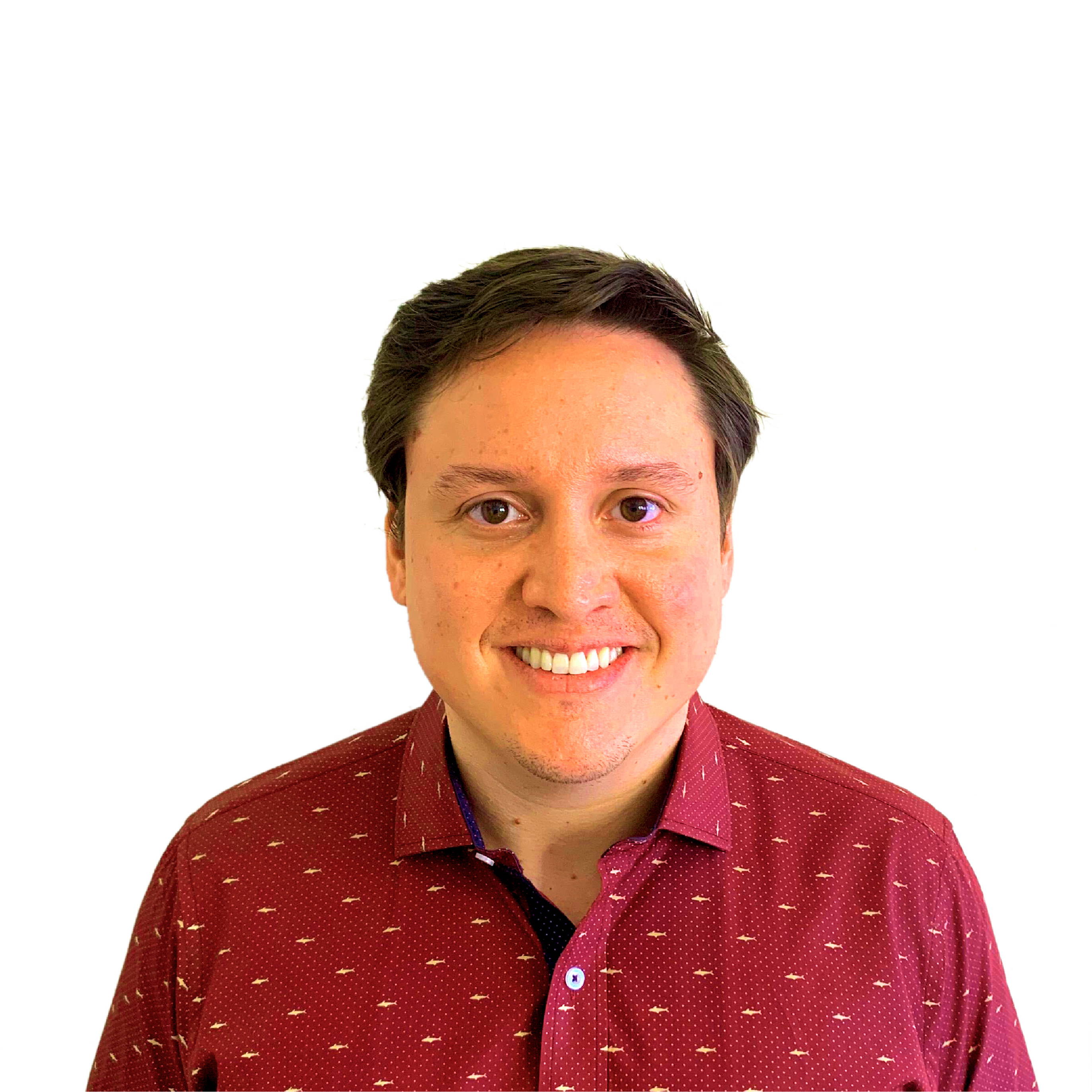 Diego, Head of Product and Strategy
Diego came into the team to help us expand this business to its true potential. Before coming on board, he revamped business strategies for a leading Peruvian company. There, he learned how to solve problems creatively while keeping customers at the center of the business.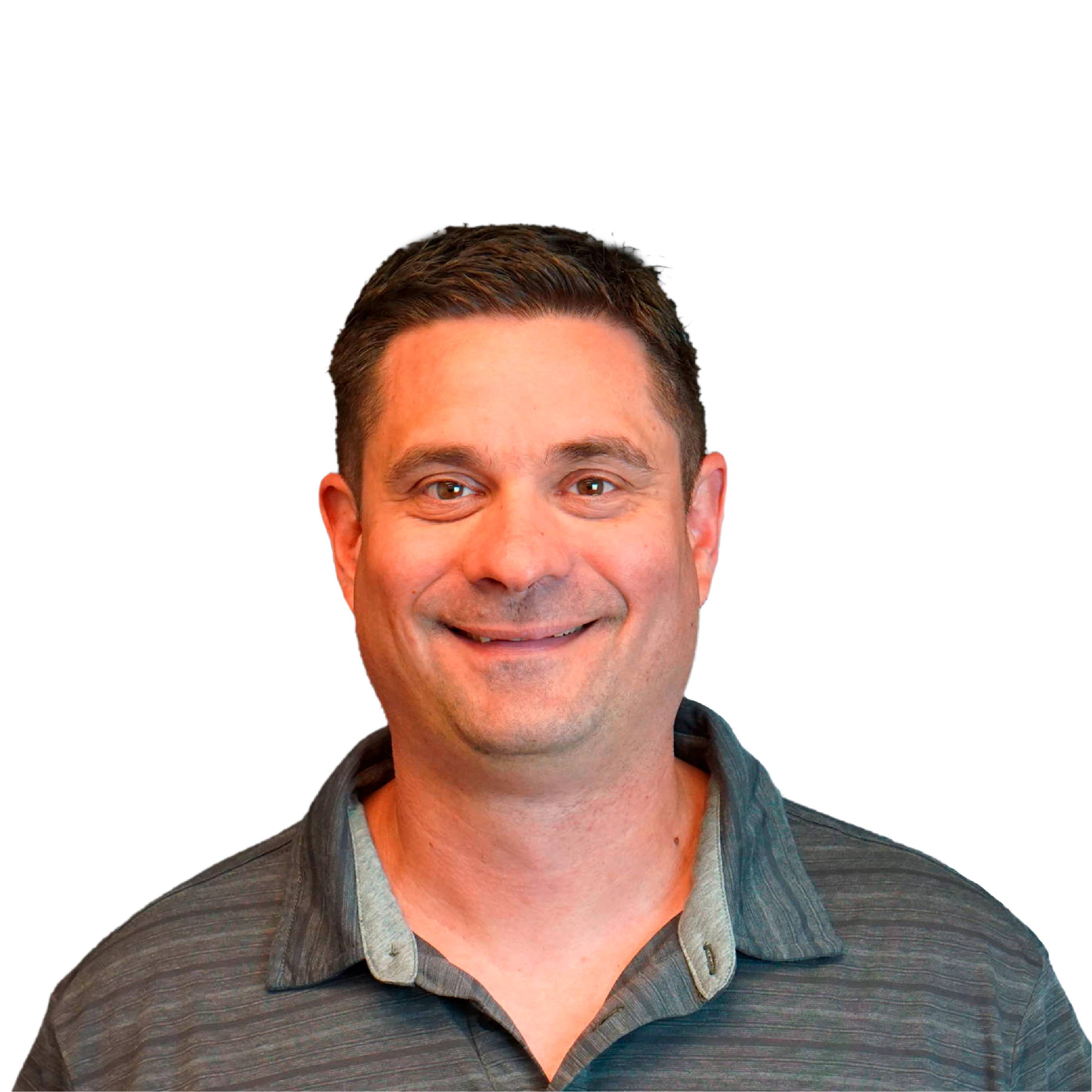 Jason has many years of experience working at both startup and growth stage companies, including Hank's previous company, Sportvision and as Controller at 1871. As Controller of Rise Gardens he is responsible for all financial statements and human resources. He's a registered CPA and has a Masters in Tax from University of Illinois.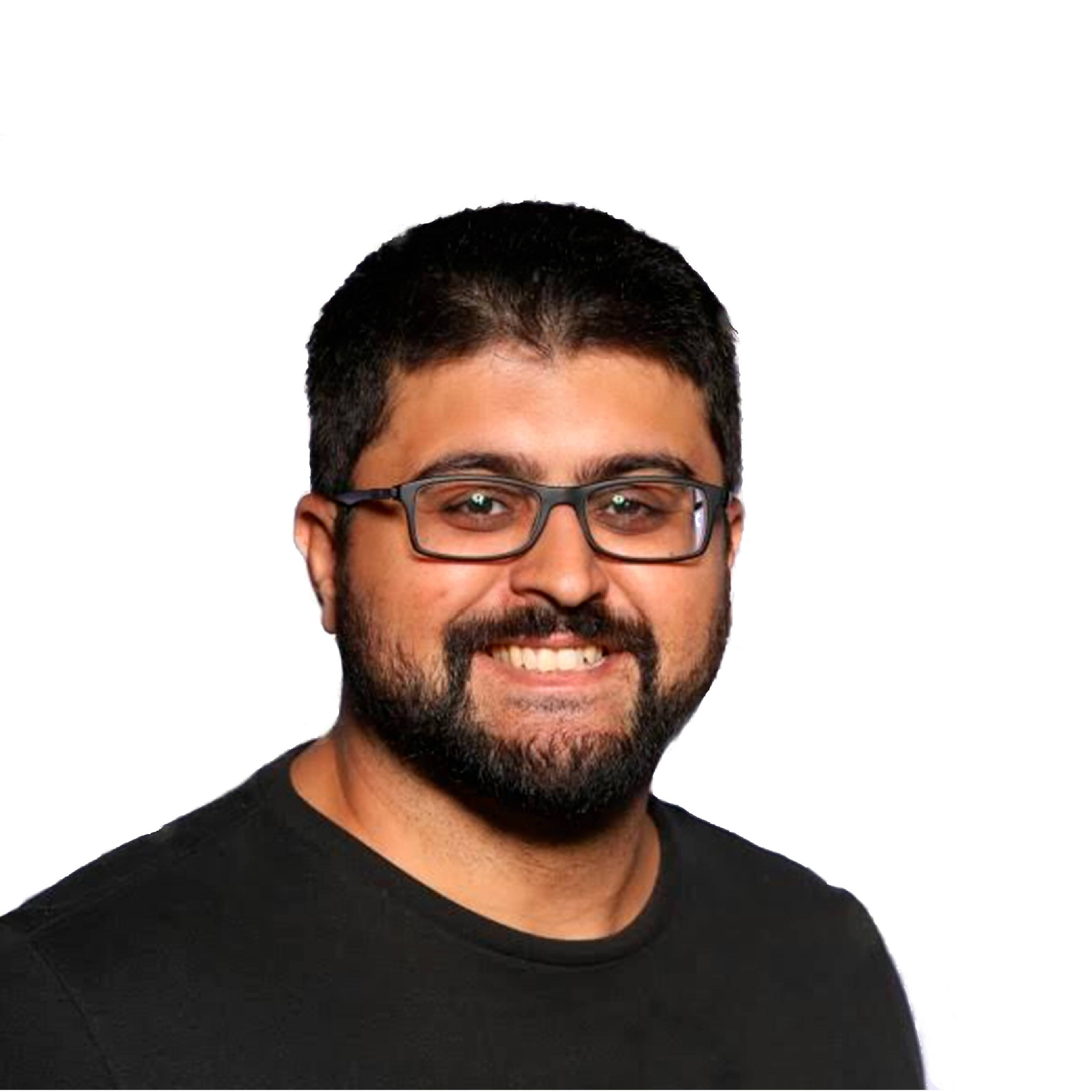 Faheem, Director of Growth Marketing
Faheem brings extensive background in integrated brand & growth marketing with 14+ years of experience with a strong focus on driving ROI, innovation, and leading the development of brand marketing and growth marketing across a variety of industries for B2B and B2C brands. Faheem joins Rise Gardens to help grow the business as he has done for many other businesses in the past.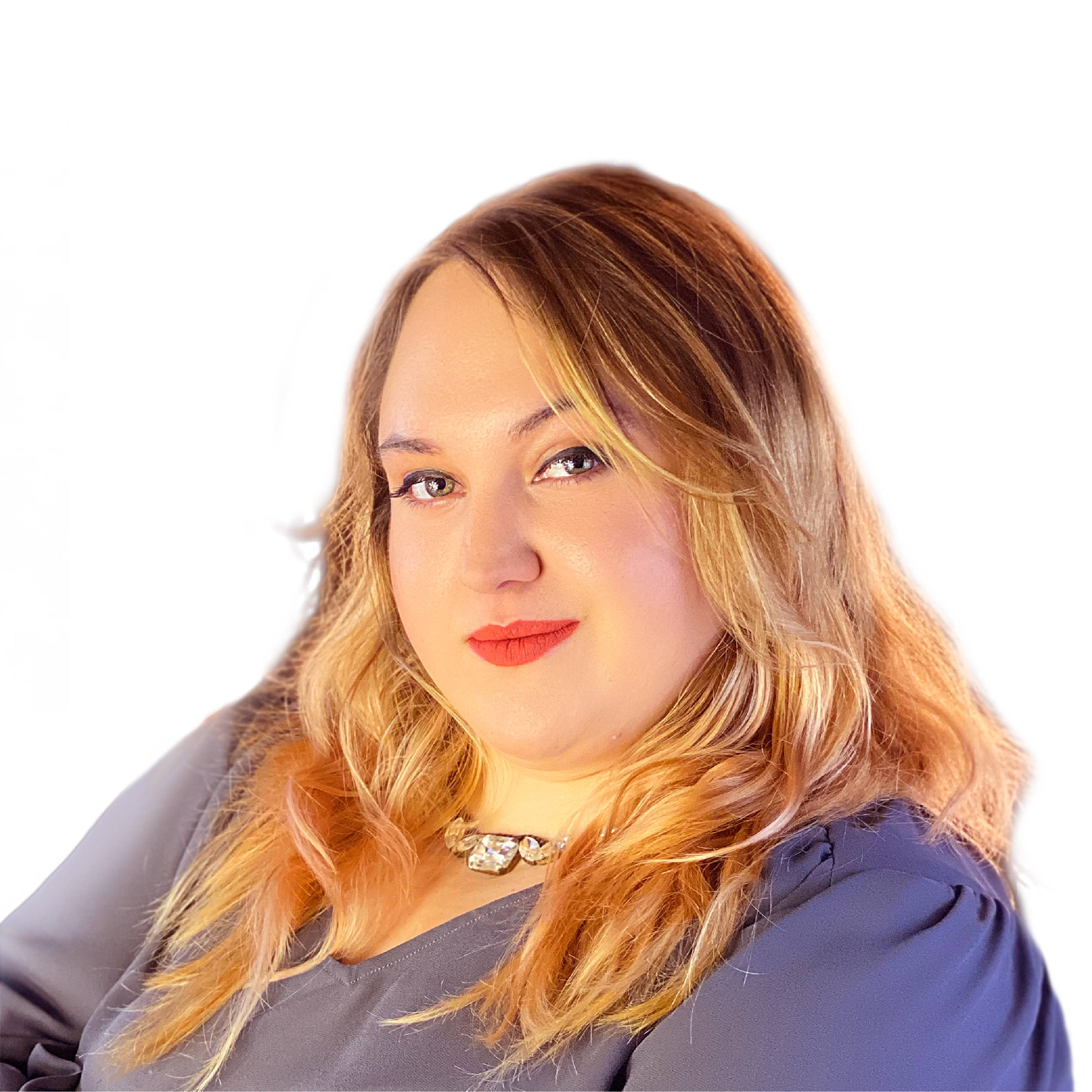 Mary, Customer Care Manager
Mary joined Rise Gardens to support the customers at the heart of our business and ensure their voices contribute to its future. Before joining Rise Gardens, she drove (pun intended) product improvements through the eyes of customer experience for Lyft. Her philosophy is that customers don't just impact a business, but that they are the business. With a natural outgoing personality and sharp wit, Mary enjoys building relationships and helping others along the way.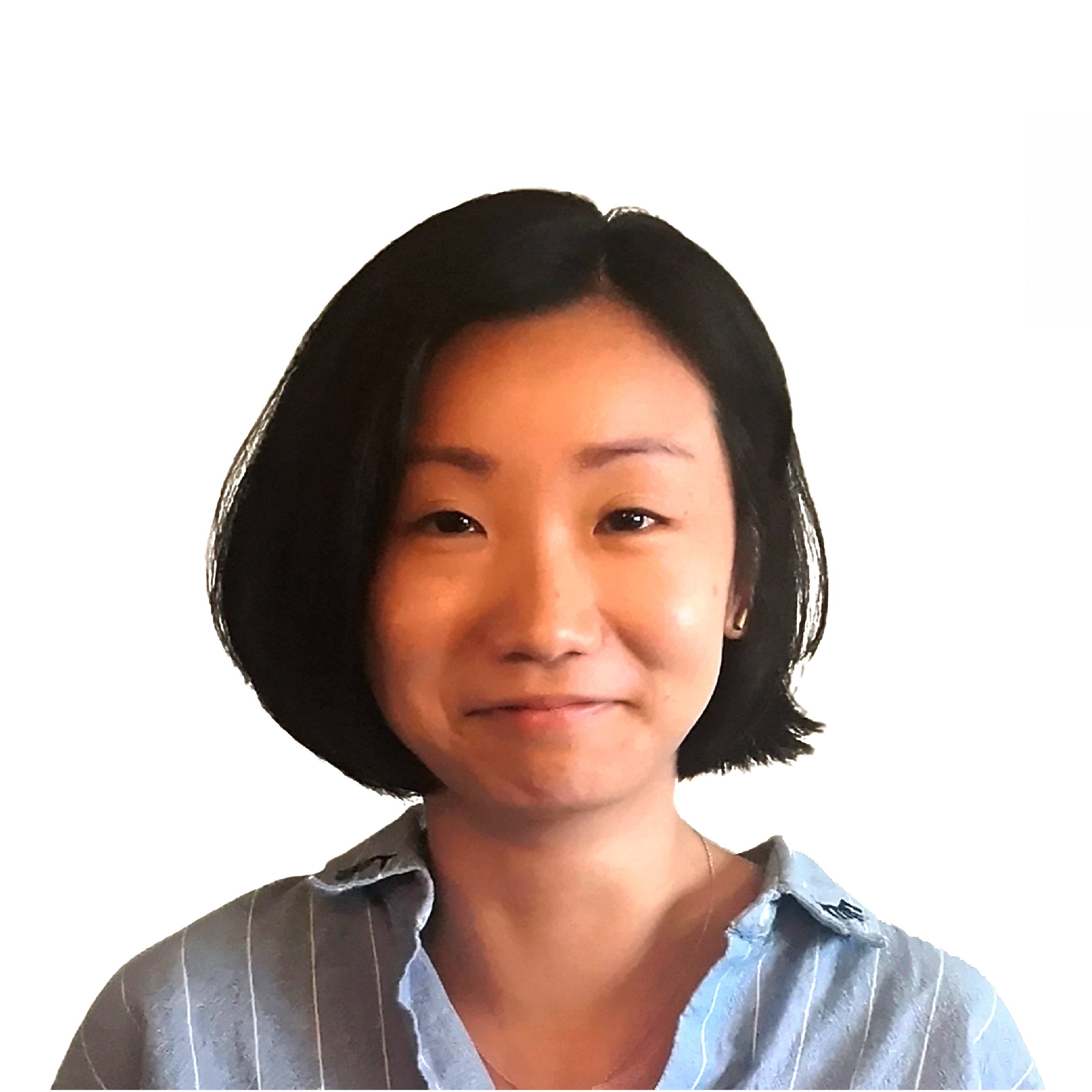 Pam is our multicultural Buyer. She has lived in 4 countries and speaks 3 languages, which helps her to work with vendors from all over the world. She is helping Rise Gardens improve sourcing processes, as well as facilitating logistics and transportation. Prior to Rise Garden, Pam worked as a luxury goods buyer in Vancouver. Food is what brings her joy. She is happy to share easy recipes with any food lover.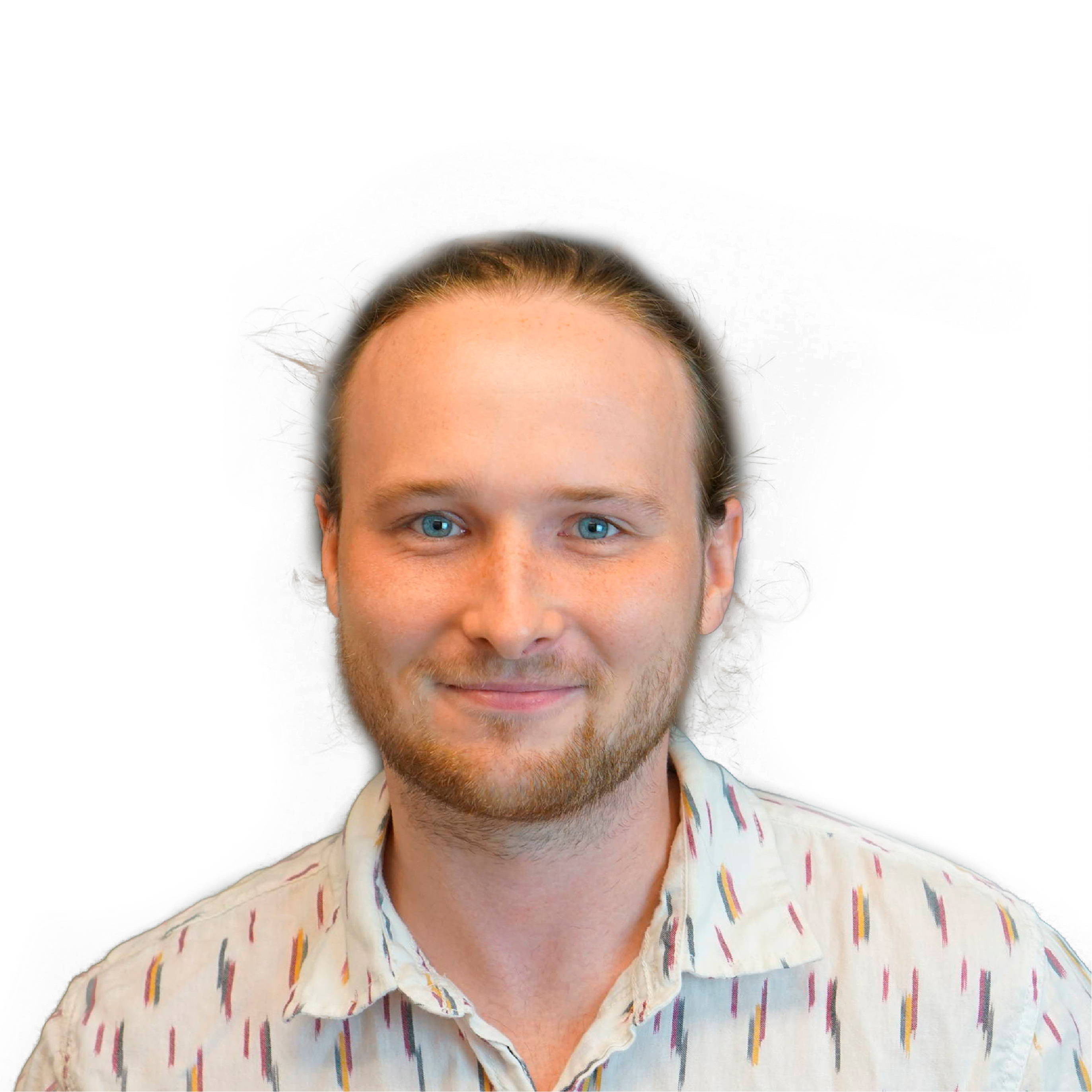 Sully, Director of Operations
Sully brings considerable technical talents to Rise Gardens from his previous experience leading the operations of a large-scale indoor vertical farm. His engineering capabilities and a practical approach to high-tech are the foundation for our sophisticated growing system.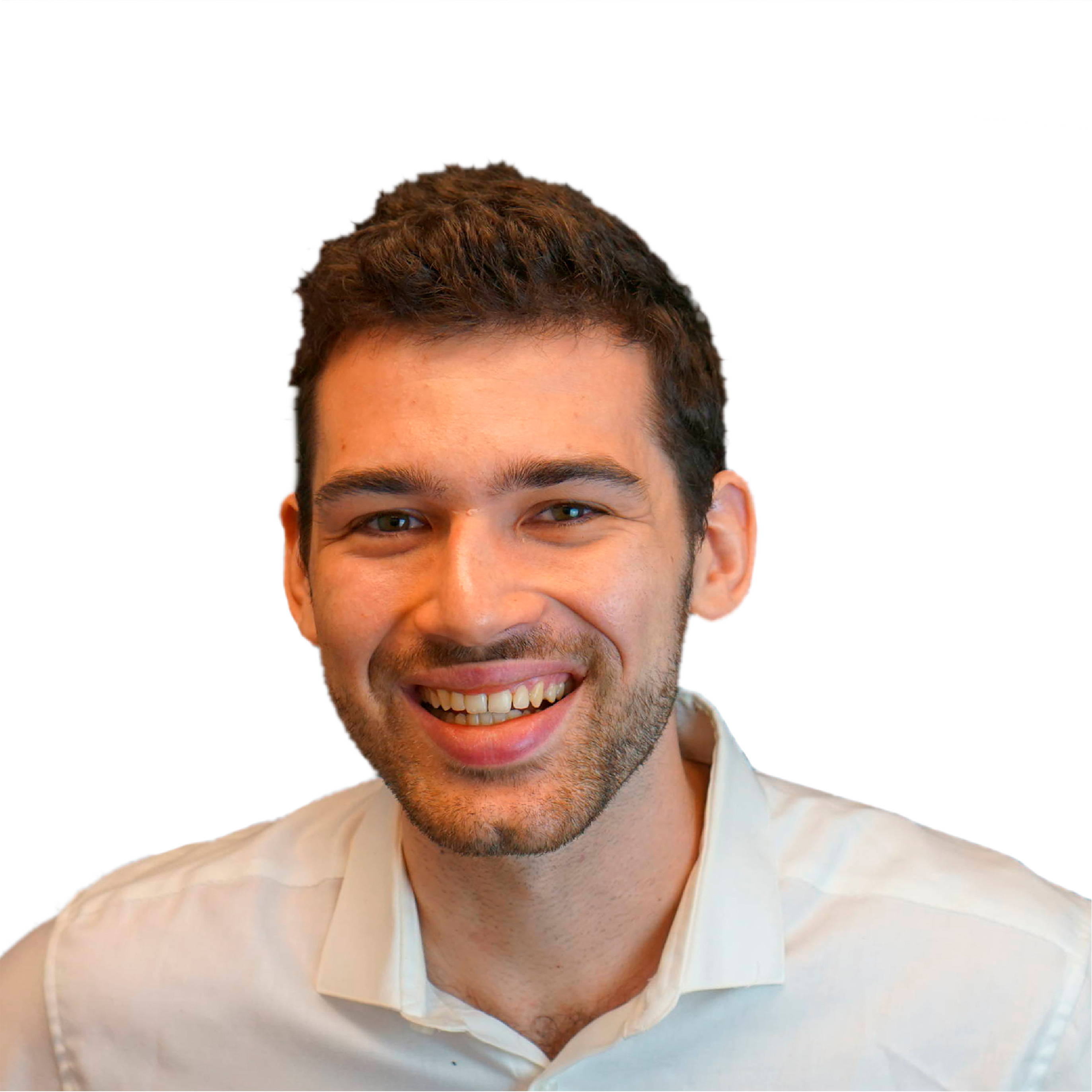 Brandon is our human centered design engineer from Northwestern University. He takes a multidisciplinary approach to make all the disparate parts of a Rise Garden work together. Prototyping starts with him.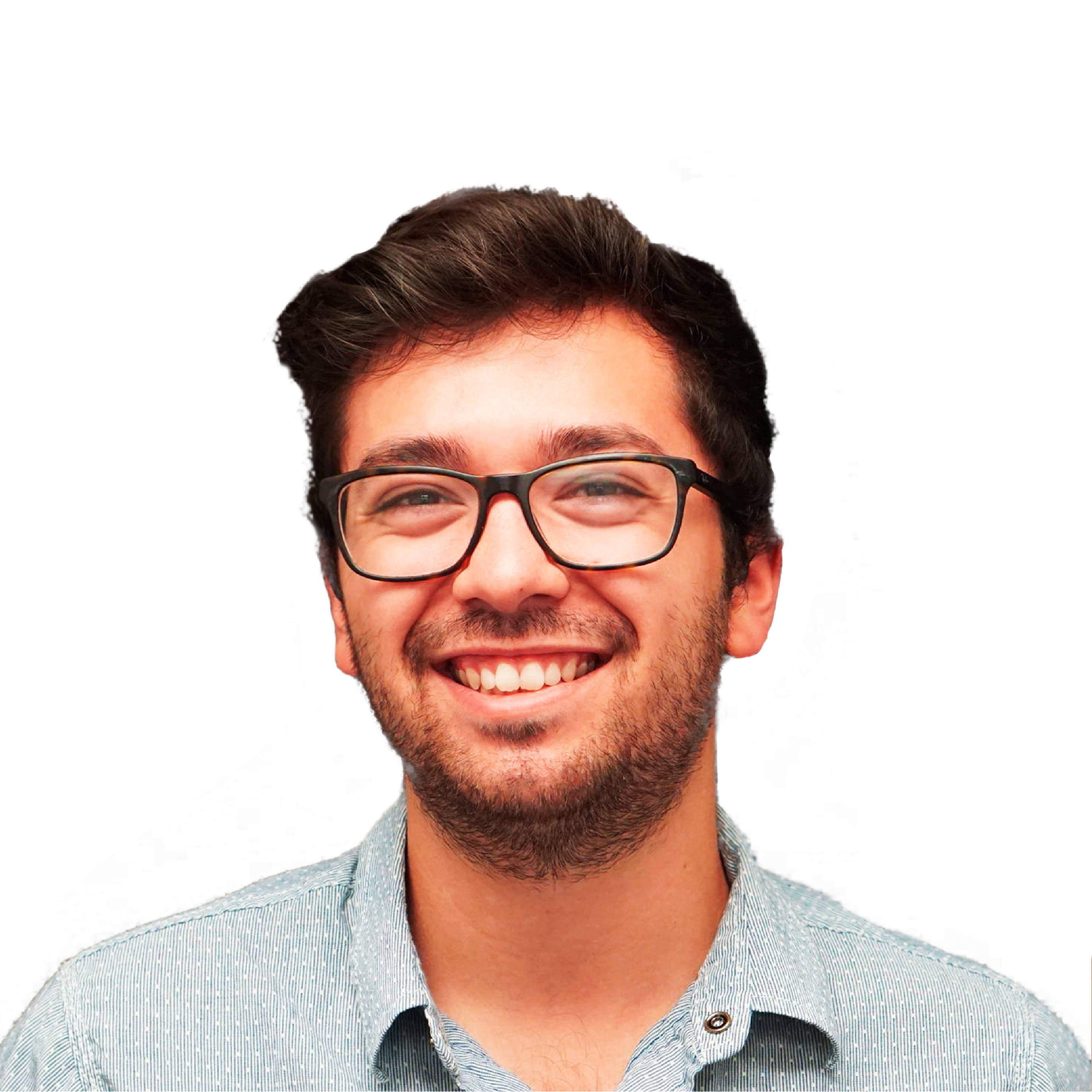 Angelo is our Master Gardener. After running Loyola University's 'Ecodome,' a large aquaponics lab, he's come to Rise Gardens for an even greater challenge: teach our 'Smart Gardener' how to run every Indoor Garden we deliver.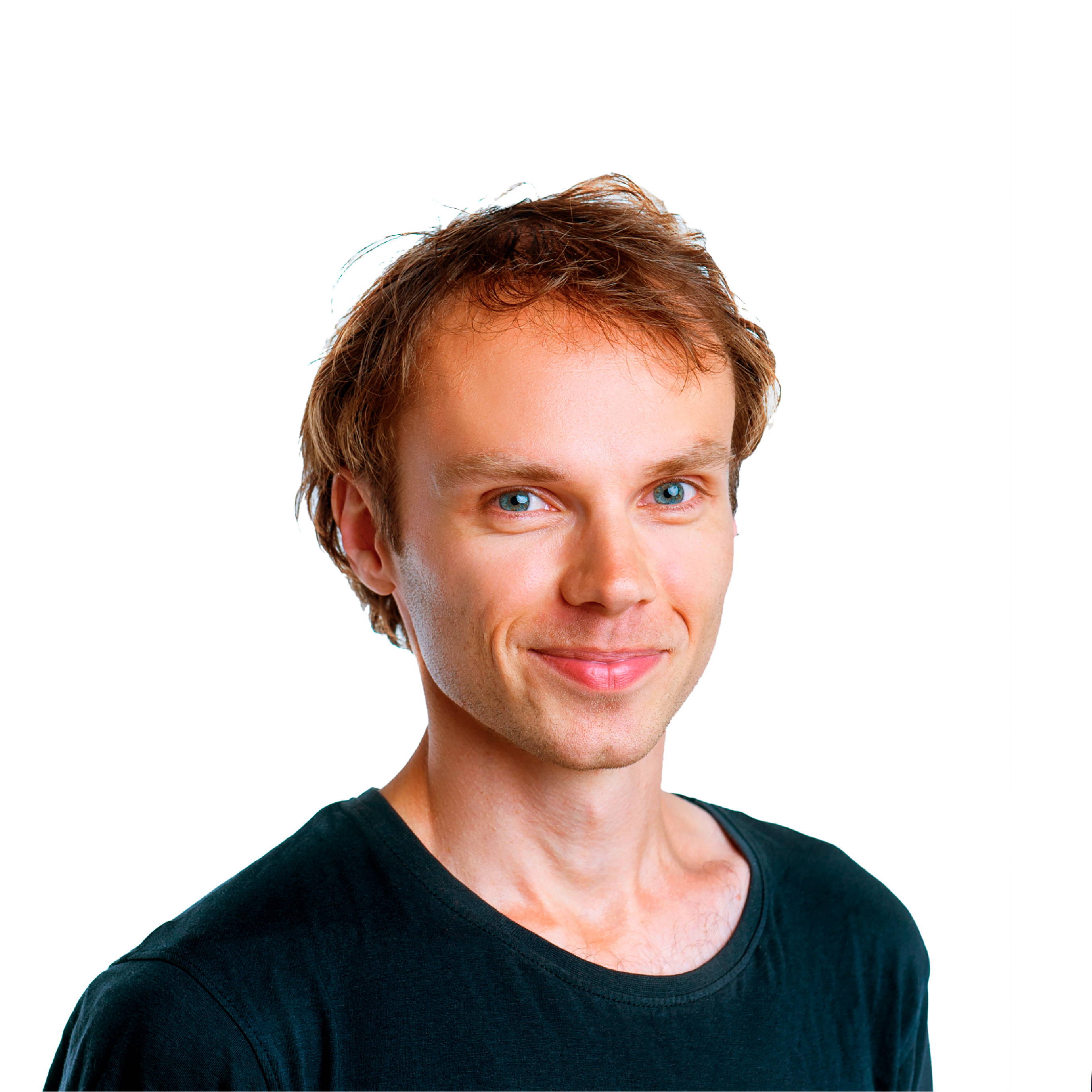 Serj, Sr. Mobile Application Developer
Serj is our lead mobile application developer. He stays up late at night making sure everything in the application works perfectly. During the days he works with the whole team to channel all their skills into the best application possible. We are not sure he sleeps.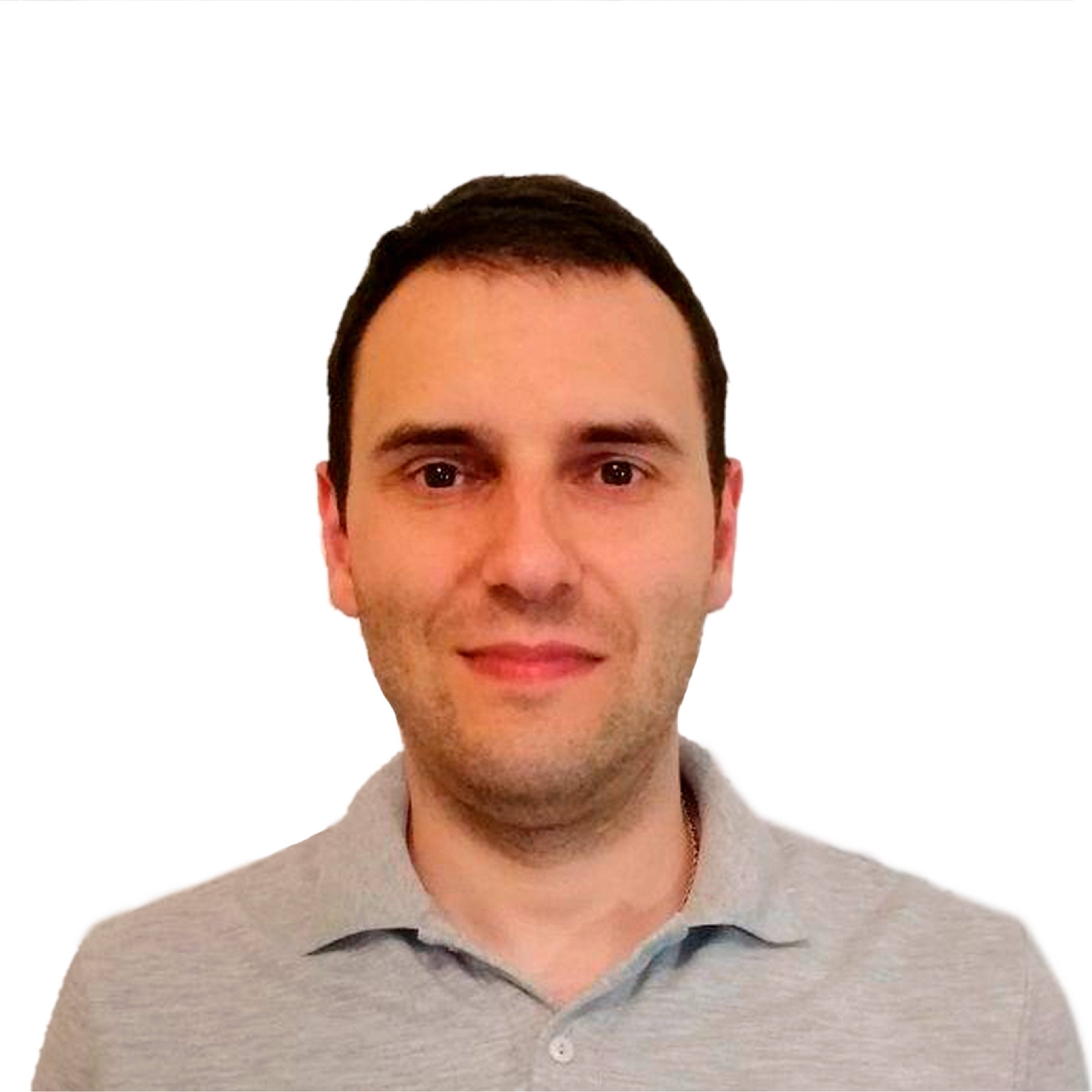 Vova, Sr. Cloud Developer
Volodymyr aka Vova, makes it possible for all our gardens to communicate with us through cloud technology. Using his ethereal bag of tricks, he terraforms infrastructure in space; deploys elusive bastion servers; and creates in-stream analytics that monitor and care for our gardens. Some days he returns to earth to check in.
Hannah, Countertop Product Manager
Hannah is our Countertop Garden Product Manager. Stay tuned! This is a new product launching on Black Friday of 2020. She is interning with Rise Gardens while completing her MBA at Kellogg School of Management.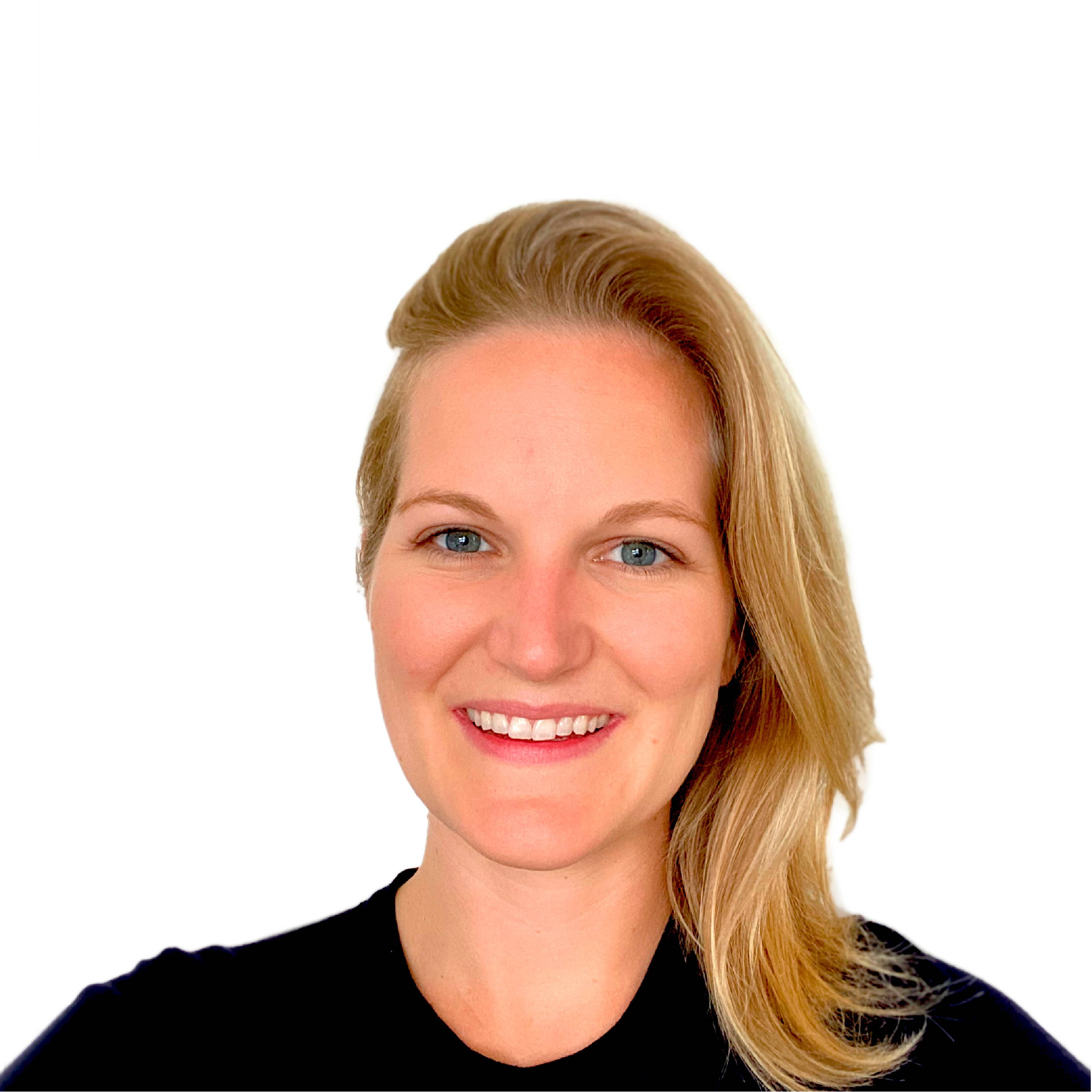 Ginny, International Expansion Lead
Ginny is joining us for the summer from the Kellogg School of Management to help execute our international expansion strategy. Prior to returning to pursue her MBA, she managed growth-focused initiatives at a global financial services firm.
Mina, Consumables Product Manager
Mina is our product manager MBA intern from Kellogg School of Management. As a candidate for a Master of Science in Design Innovation, she takes a customer-centric approach to identify user personas and to develop our strategy for the consumables.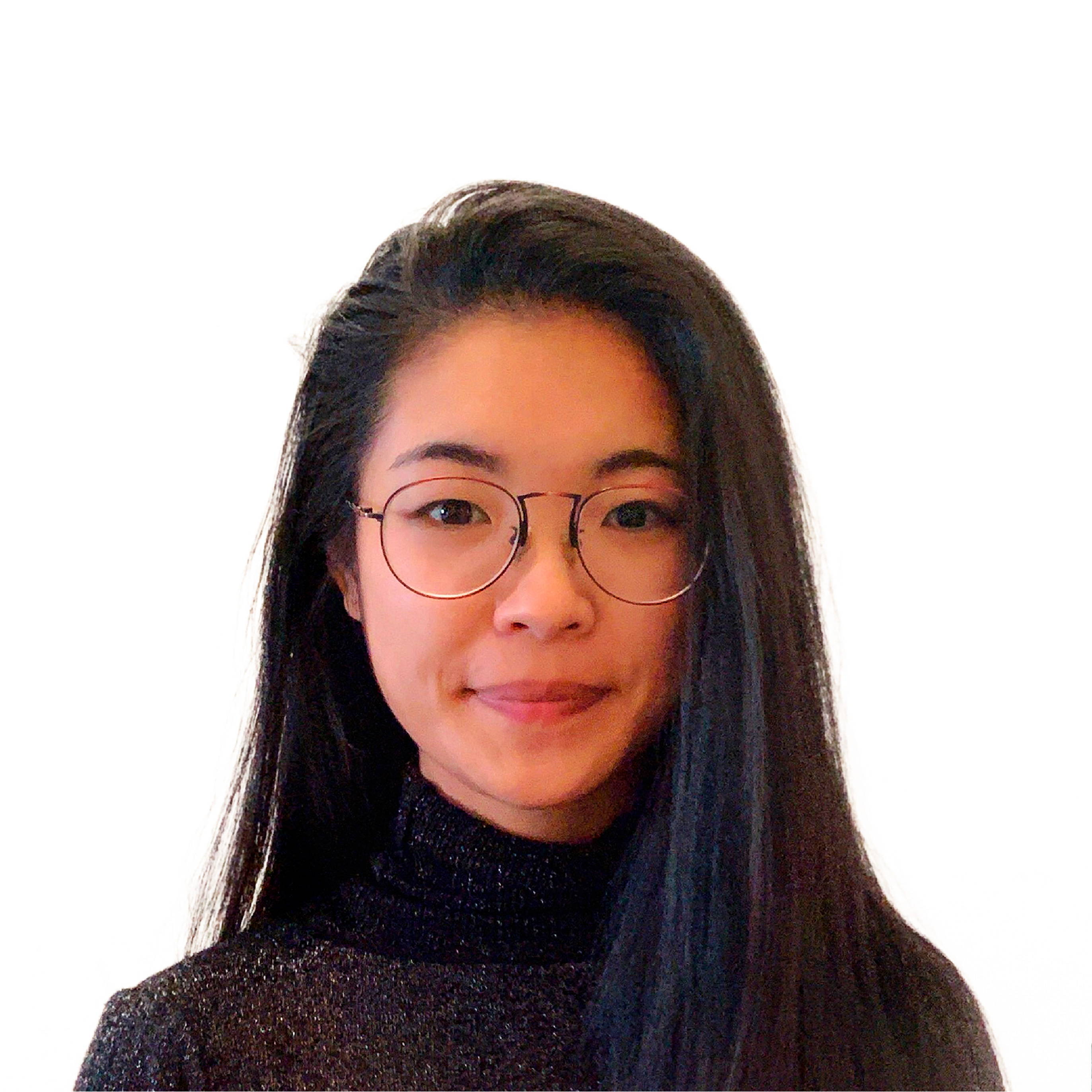 Ziwei, Marketing Associate
Ziwei is a marketing student in Northwestern University. She joined the team as an intern since February and has been crafting and testing marketing messages for Rise Gardens.
Jules is a Northwestern University student working with Brandon to make a product that truly puts the customer at the center of our design. No detail too small, he works on balancing form and function by emphasizing enjoyable everyday experiences.